In the wake of previous controversies, The Liberal party in Stockholm believe that drag queens are under attack from intolerant and populist forces. To protest against this, city commissioner Jan Jönsson chose to wear make-up, dress in women's clothes and organize a story time for children.
"Both in Sweden and internationally, authoritarian forces want to take control of culture. Part of this is the increasingly harsh criticism of drag queens reading stories in libraries. To stand up for the right to express oneself freely, the Liberals in the City of Stockholm are publishing a film in which Jan Jönsson (L), city commissioner of the City of Stockholm, gets to try out being a story-reading drag queen for a while. "We want to show that drag queens are completely harmless for both adults and children, but intolerance and populism have crushed the dreams of many individuals throughout history", the Liberals said in a press release.
Recently in Sweden, it has become more common for drag queens to be hired by municipalities at taxpayers' expense to come to libraries and other public places to read stories to young children. The men often go by vulgar and inappropriate names such as "Lady Busty" and "Miss Shameless Winewhore".
Critics argue that this type of event should neither be organized by municipalities nor financed by taxpayers and that it is directly inappropriate for children to be exposed to what is described as a vulgar and sexualized subculture.
Jan Jönsson, on the other hand, insists that it is of the utmost importance to protect the rights of children's story-reading drag queens and that this practice constitutes an "art form" which should be protected.
– We want to defend the rights of drag queens and everyone else to express themselves. No one should have to hesitate to exercise their right to free speech for fear of reprisals of any kind", he told LGBTQ magazine QX.

– It's about trying to restrict people's right to express themselves and be who they want to be. Especially this art form. This applies to Sweden and not least to other countries where colder winds are blowing. Things are moving very fast now and more states will certainly follow the ban passed in Montana. Even in Europe, several countries are moving in an LGBTQ+ hostile direction, so it is not the time to be quiet and think that it will blow away. We will see freedoms that we have fought for for decades being taken away, and then everyone, regardless of orientation, will have to resist", he continues.
The city commissioner hopes to help ensure that drag queens who read fairy tales to children are no longer considered shameful and that children must learn that "you can be and look different". He describes the criticism that drag performers have sexualized names as "nonsense".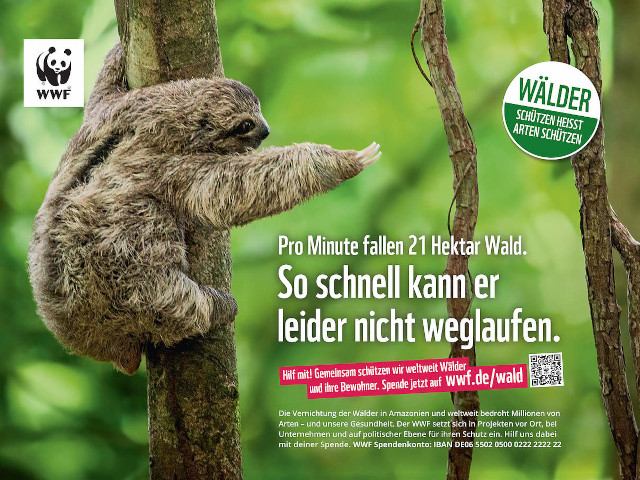 – I have followed Drag Race Sweden since the beginning and have been fascinated by the work that goes into it artistically. I don't identify myself as trans or as part of the drag world, but felt that if I can, then others can as well.
On social media, Jönsson is praised by like-minded people, but also receives a lot of mockery and criticism. It has been pointed out, for example, that before the election, he advertised himself as the "gangs' worst enemy" and promised to work to stop serious crime – but now, in retrospect, he seems to be focusing more on wearing dresses and engaging in obscure identity politics.
Several people are also wondering which groups of voters the Liberals hope to attract with this type of action.