Mikael Yüksel of the Islamist party Nyans says "Sweden must learn to bend" in a commentary on Turkey's pressure on Sweden to ban Koran burning.
Recently, the leader of the pro-Muslim Nyans Party made clear in an interview with the Turkish newspaper Sabah that Turkey should use the tense situation to pressure Sweden to ban the burning of the Koran, an interview that was partially republished by the Bonnier newspaper Dagens Nyheter (DN).
In the interview, Mikael Yüksel says, among other things, that "Sweden must learn to bend". The DN reporter asks whether this does not mean that Sweden is "giving in to an autocratic regime". The leader of the Nyans party answers:
– I don't think Erdogan is an anti-democrat and Sweden has to learn to bend. The world does not revolve around Sweden, and if you want to get something, you have to give something back.
These statements have prompted Richard Jomshof (SD), among others, to speak out. In a widely circulated Twitter post, he called Yüksel a "traitor".
Islamisten Mikail Yüksel agerar som den landsförrädare han är och gråter ut i turkisk regimmedia samtidigt som han ber landet att agera mot svensk yttrandefrihet. Detta med det långsiktiga målet att omvandla Sverige till ett islamistiskt land där det bland annat är straffbart att… pic.twitter.com/CWnsFUcy1U

— Richard Jomshof (@RichardJomshof) July 4, 2023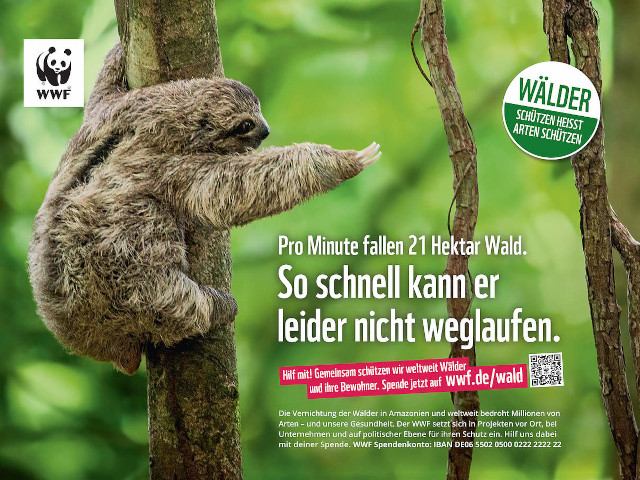 Richard Jomshof's strong language has been both criticized and praised. Party colleague Mattias Karlsson says that "there will be no bending at all".
Här böjs tamejfan ingenting! Anpassa er eller åk hem! pic.twitter.com/A6PVYnnQ1n

— Mattias Karlsson (@sdkarlsson) July 4, 2023
Others argue that Mr. Yüksel is not a traitor because he is of Turkish descent and therefore obviously acting in the interests of the Turkish state. Mikael Yüksel, for his part, responds to Jomshof by threatening to sue him for libel.
Att anklaga någon för landsförräderi är grovt förtal. Vi ses hos tingsrätten Richard H. Jomshof. pic.twitter.com/J7vLV9RrnA

— Mikail Yüksel 🕊 (@MikailPNyuksel) July 4, 2023
In view of Sweden's infected NATO application and the fact that the current government depends on the support of the Sweden Democrats on this and other important issues, these new statements could possibly have consequences. Especially considering that a new so-called Koran burning is being planned.
Facts about Partiet Nyans (PNy)
An identity politics party in Sweden, founded in 2019. The party claims to represent minority groups with a foreign background, focusing on the rights of Muslims in Sweden and fighting "Islamophobia". Mikail Yüksel has been the leader of the party since its founding in 2019.
In the 2022 elections, Nyans won three municipal seats. However, after an internal power struggle in the late fall of 2022, which resulted in several leading members leaving the party, the party won only one seat (Botkyrka), which was held by party leader Yüksel himself.
"Nyans" is the Swedish word for "nuance".
---