The police in Helsingborg in southern Sweden have decided to implement round-the-clock drone surveillance in the city, aiming to combat severe criminality in light of increased shootings.
Previously, only parts of Helsingborg were monitored with so-called UAS (Unmanned Aircraft Systems) surveillance, but starting Friday, October 6th, almost all districts in the city will be under surveillance.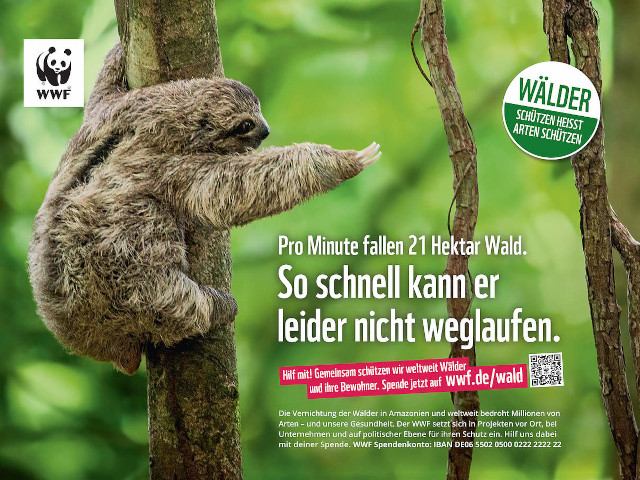 The decision to surveil the entire community 24/7 with drones is officially justified by "recent incidents of severe criminality", as stated on the police's website. This refers, in part, to three shootings that occurred within a week in the city.
– We have more and more individuals trained in operating drones and more equipment. With this decision, we have the opportunity to use them as a complement to our fixed cameras. We will primarily conduct flights during the afternoon, evening, and night, says Karim Ottosson, the chief of local police, in an interview with taxpayer-funded SVT.
The heightened surveillance of the city is officially intended to last for three months, concluding on January 6th.