A former senior military official and his wife have been arrested by the Swedish Security Service (Säpo) on suspicion of gross unauthorized possession of classified information. The couple was apprehended early on Tuesday morning in the Stockholm area, and both are now in custody.
Säpo conducted searches at multiple locations and confiscated several items, including mobile phones and computers. Searches were also carried out at the suspects' workplaces.
The arrested man has held key positions within the Armed Forces, both in Sweden and internationally. On certain occasions, he has been associated with the military intelligence service, Must.
– We are currently in a very early stage of an ongoing preliminary investigation. Due to this, it's very difficult for us to describe the case as such and what we are doing now, said Säpo's spokesperson, Adam Samara, to TT.
The country's top defense leadership, including the Supreme Commander (ÖB) and several ministers such as Defense Minister Pål Jonsson and Justice Minister Gunnar Strömmer, have been informed about the arrest. However, Pål Jonsson has chosen not to comment on the incident.
Risks multiple years in prison
Tony Ingesson, a researcher in intelligence analysis at Lund University, highlights the difference between espionage and the current crime classification. He explains that the suspect may have handled classified information in an unauthorized manner, noting that access to classified documents doesn't last indefinitely.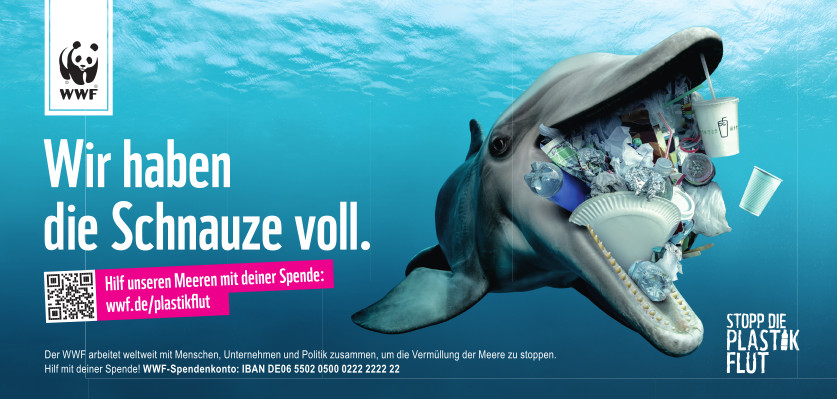 The crimes the couple is suspected of are classified as crimes against national security. While espionage involves the intentional forwarding of secrets to a foreign power, the current crime classification could mean that the man illegally possessed or handled classified information without necessarily intending to share them with outsiders.
The penalty scale for gross unauthorized possession of classified information can lead to imprisonment for up to four years, while the penalty for espionage can range from four years to life, depending on the severity of the crime.
Currently, the suspected man holds a government position outside the Armed Forces.