A former gang member from Stockholm reports that it has become 'trendy to kill' and that killers are admired, can do business more easily and also gain 'respect on the street'.
– It has become trendy to murder. You have respect on the street if you are a murderer and many people want to come and do business with you. It used to be if you had a fancy car, a hot girl or gold, but now they want to be murderers, he told SVT.
The man who calls himself K has a background as a gang criminal in the Stockholm area and warns that the younger generation of criminals are much more jaded and violent than their predecessors and do not hesitate to murder people if they feel they have reason to do so.
He also says that criminal gangs are increasingly recruiting young teenage boys to be used in serious crime, because older criminals have 'more to lose' and can expect harsher sentences than underage criminals.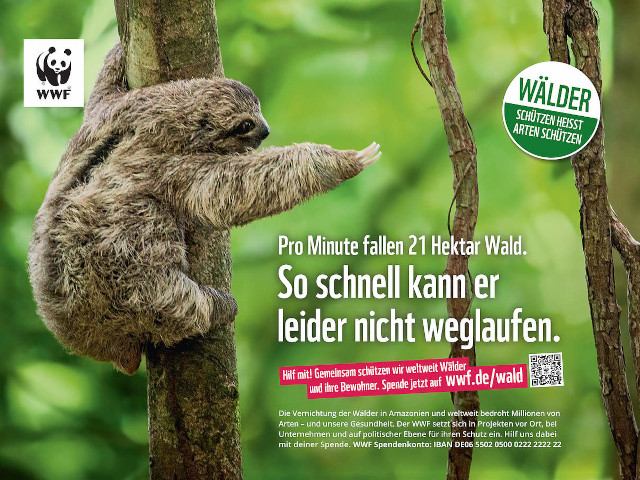 Already in his early teens, K became involved in drug trafficking and other gang-related activities, but claims that he has now left crime behind.
In Sweden, the number of shootings has skyrocketed in recent years and the country is often cited as a European horror story in terms of serious gang crime. The perpetrators are often based in the suburbs of the metropolitan regions and are strikingly often of immigrant background.
For several years, both the Social Democrats and the center-right parties have promised "tougher action" against the gangs – but so far the results have apparently not been forthcoming, and the criticized short prison sentences mean that criminals who are sentenced are soon back on the streets and can return to crime.