A child has died and another child and a woman are injured after a serious violent crime in a housing area in Vallentuna, north of Stockholm, according to TV4 Nyheterna. According to the reports, the child has been stabbed.
The police have confirmed the incident but have not specified the ages of those involved. Towe Hägg, at the police command center, says that they are not looking for a perpetrator at this time.
TV4 Nyheterna reports that the woman was initially suspected of the crimes, but after further information, the police are now investigating this information further.
– We are at the scene collecting information and carrying out investigative measures. Due to the ongoing work, I cannot tell you more, says Hägg.
Neighbors report many police officers in the area and a great deal of activity in the neighborhood.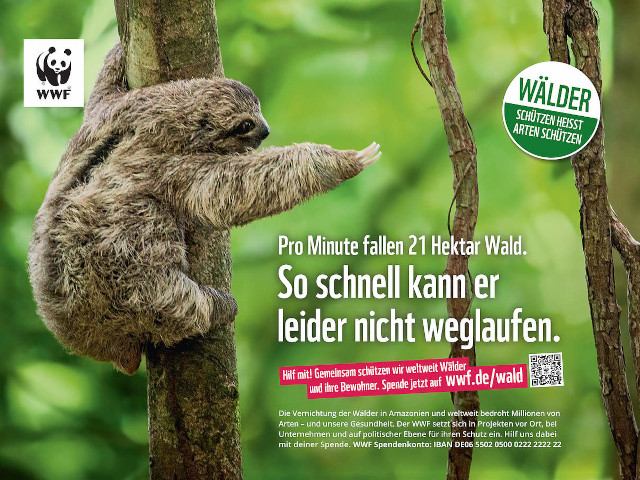 – It's very sad, something like this has never happened before. My children usually hang out with their friends and play here, says a resident in the area.
The children went to school at 8 o'clock, and he doesn't know if they will get inside the barriers this afternoon.
– It is usually always calm and nice, I am shocked that something like this happens in our nice area.