The Swedish Foreign Minister Tobias Billström (M) points out that the Ministry of Foreign Affairs (UD) has advised against traveling to Gaza for a decade and that the hundreds of Swedish citizens who are still there must now learn to take responsibility for their situation.
The Swedish government has faced some criticism from the opposition and other actors, being accused of doing "too little" to help Swedish citizens stuck in war-torn Gaza – a criticism that Billström dismisses.
– I want to emphasize that the UD has advised against traveling to Gaza for ten years. Everyone there has defied this advice and traveled there of their own accord, and one must remember that this advice was issued for a reason; it is not something done lightly, he says to the taxpayer-funded SVT.
He points out that Swedish authorities have very limited ability to operate in the region and that those who have gone against the authorities' advice have a responsibility to resolve their situation.
80 allowed to leave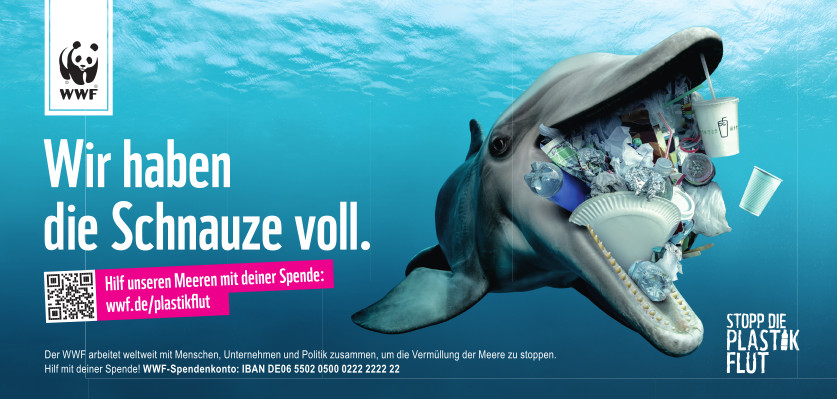 – Once again, I want to emphasize the personal responsibility that each person who is currently in Gaza has.
The UD is in contact with the embassies in Tel Aviv and Cairo to assist Swedish citizens who have requested help. About 80 Swedish citizens have also been given permission to leave Gaza and travel to Egypt – but it is unclear how many have actually made it there.
Currently, around 500 Swedish citizens are in the area – most of them are Palestinians who have been granted Swedish citizenship and have, for unclear reasons, returned to Gaza.