On Monday afternoon, a girl was seriously injured after being stabbed in central Ängelholm. A woman aged 35 has been arrested for the attempted murder and is also being investigated for other recent violent crimes in the area.
According to witnesses, the woman stabbed the girl in the back at around 17:00 on Monday, but the girl was awake and able to speak until an ambulance arrived and took her to hospital where it was found that she was seriously injured.
On Tuesday, the injury situation is described as unchanged and the police are currently investigating whether the knife wielder may have been guilty of other recent acts of violence in Ängelholm.
– We are looking at whether there is a connection. It's not impossible that it's the same woman, but I can't say for sure, Sara Andersson, press spokesperson at the police command center, told SVT.
It is noteworthy that already on Sunday (i.e. before the 10-year-old was stabbed) the police used social media to seek witnesses and observations of various acts of violence committed in the area in recent weeks where a single woman has been identified as the perpetrator. These attacks are also reported to have taken place at approximately the same time each time – between 17:00 and 19:00.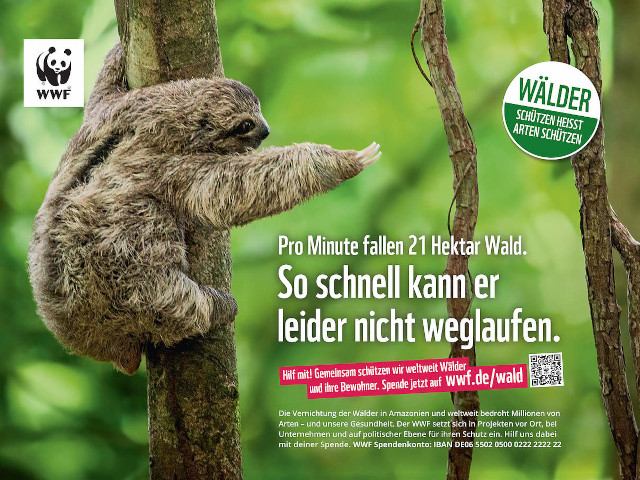 – It is not impossible that it is the same person. This is of course something that will be looked at. Therefore, it is even more important to obtain witness information about the previous incidents in the near future, in order to either connect or disconnect, says Sara Andersson.
According to the police, there is nothing to suggest that the woman and the girl knew each other before and it is unclear why the girl was attacked.
"It was preceded by several serious cases of unprovoked assault. There are several young people who have been brutally attacked and beaten with stones before the horrific act yesterday. So relieved that this lunatic who wanted to hurt and perhaps kill children and young people has now been arrested", writes a woman in a local Facebook group for residents of Ängelholm.