The Norwegian nurse, Iris Frohe, sued the municipality where she worked, claiming she was discriminated against for refusing to take the experimental covid vaccine.
However, when the case was brought to the Norwegian District Court, she lost against her employer. Now, it's being taken to the Court of Appeals, and Frohe believes that it's crucial to highlight the case – not just for her own sake.
During the coronavirus crisis, Iris Frohe declined the covid vaccine as she perceived it to be experimental and untested. Since she was the only employee who didn't get vaccinated, she was required to undergo regular covid tests. Moreover, she was the only one mandated to wear a face mask during working hours.
When such control measures are implemented, employers are obligated to discuss these with employee representatives to get an overview of the measure's effect, duration, and consequences, which should then be documented. Iris requested this from her employers on several occasions but never received it. Because she chose not to follow her employer's orders, she was dismissed.
– Hamar municipality introduced infection control measures without written protocol and necessary risk analyses or assessments in accordance with Section 9.2 of the AML (Working Environment Act). This wasn't even mentioned in the judgment, Iris told the Norwegian health site Hemali.
Following this, Iris, along with her lawyer Barbro Paulsen, decided to sue the Norwegian municipality of Hamar, where Iris was employed, claiming that the unequal treatment constituted discrimination. The case was brought to the District Court, where Iris lost against the municipality in February of this year.
"Many don't realize this happened in Norway"
Iris believes the judgment was "unbalanced" and that her demands for answers as to why she was discriminated against were deemed irrelevant. The nurse also had to pay the municipality's legal costs.
– Given that the judgment was so unbalanced, it felt like my side was barely heard in the courtroom. My demands for an answer on the basis for differentiated measures for me as an unvaccinated person were either not mentioned or seen as irrelevant, said the nurse.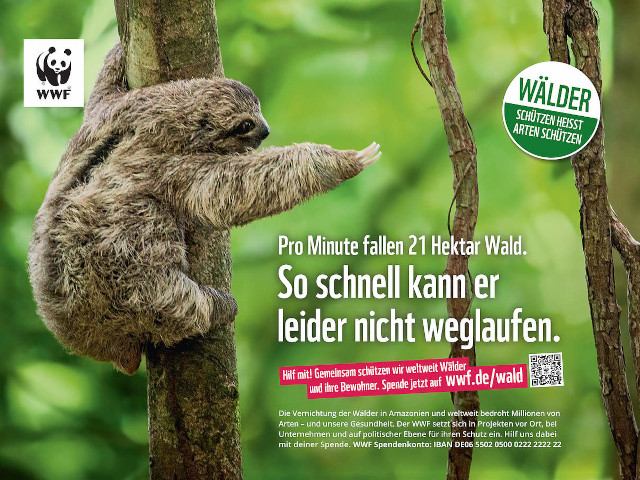 However, Iris has received a lot of support from many people and even organizations. She describes herself as drawing strength from the fact that it's an important issue to raise, even for others.
– Many people don't realize that this happened in Norway and that it affected many people. I also draw strength from a fantastic network of good helpers, friends, and supporters who share the same conviction that this case is important, she said.
The case will be taken up in the Norwegian Court of Appeals on October 26 and 27.