The conservative Norwegian online magazine Document has been granted almost three million Norwegian kroner in press funding to "expand" its operations with more employees and writers.
"The company Document AS has applied for funding for the online magazine Document.no as a national niche medium. The application has been assessed on the basis of the regulations on production support for news and current affairs media. Medietilsynet (The Norwegian Media Authority) has found that the conditions in the regulations for receiving production support are met. Document AS (Document) will receive a total of NOK 2,892,775 (~250 000 EUR) in subsidies for 2023", the decision reads.
According to Document's management, there is no requirement from the media authority to adjust its operations or change what it writes and publishes in the future.
"We will continue exactly as before, just with a slightly improved economy that will allow us to expand our staff and create an even better online magazine, better TV and better radio. You can trust us to maintain our integrity" they promise, according to iNews.
"A sign of recognition"
– I think it's encouraging because it's a sign of recognition, editor-in-chief Hans Rustad told Medier24.
Rustad says the money is much needed and will be used, among other things, to "expand with more staff and writers".
– We are a few people and we have things going on that need money, he says, pointing to podcasts, online magazines, radio and TV ventures.
Founded as a blog
– We have been a voice for a long time. We are the only serious media in the Nordic region that understands Trump from a completely different perspective than the Norwegian media, he adds.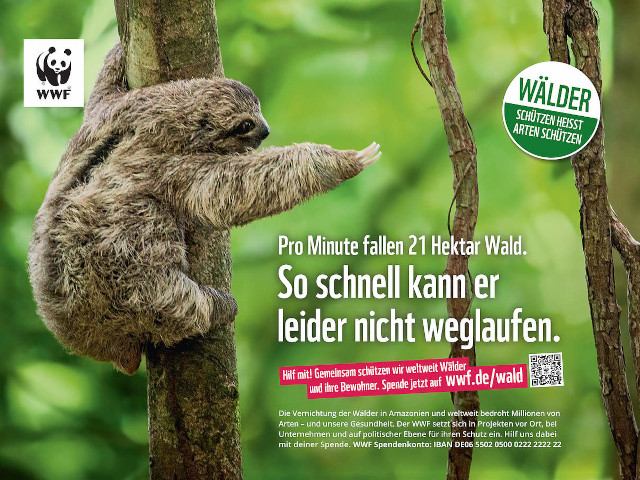 Four new Norwegian newspapers will receive press subsidies this year: in addition to Document, they are Filter Nyheter, Inyheter, Flatanger and Bodø Nu.
Document.no was founded as a blog in 2003, but in the following years grew into a more significant player in the Norwegian media landscape, with over 400,000 readers per month in 2018.
The paper has been described as conservative, right-wing, anti-immigration and anti-Islamic, and favorable to American and Israeli foreign policy.