The time for discovering ancient treasures is certainly not over. This has been proven by 52-year-old hobby archaeologist Erlend Bore with the help of a metal detector that led him to what is described as "the gold find of the century in Norway."
This summer, Erlend Bore from Sola in Norway made an unusual discovery on the island of Rennesøy near Stavanger. With the help of a recently purchased metal detector, he found a treasure consisting of nine gold medallions and gold beads that once formed a necklace, as well as three gold rings.
Bore, who initially thought he might have found chocolate coins, describes the find as "unreal."
– I first searched around the shoreline but only found metal scrap and a ten-cent coin. Then I decided to go a little higher up the terrain, and the metal detector beeped right away, he told the Norwegian newspaper VG. It was completely unreal.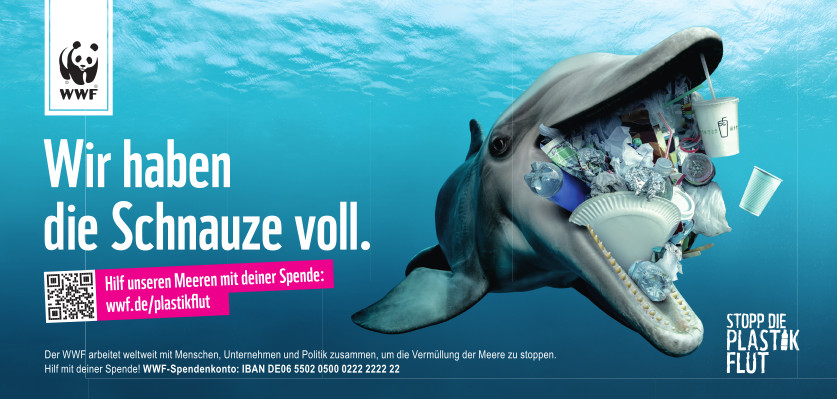 The jewelry, weighing just over 100 grams, dates from the 5th century, a period often characterized by extensive migrations in Europe. The gold medallions are described as unique in their kind, featuring a design consisting of rare horse symbols. These gold objects were not just jewelry but were also used as symbols of wealth and status in society.
– This is the gold find of the century in Norway. Finding so much gold at once is extremely rare, says Ole Madsen, head of the Archaeological Museum in Stavanger.
All objects from before 1537 (and coins older than 1650) are considered the property of the state, but Bore and the landowner will be rewarded with a finders' fee to be determined by Norway's Director of Cultural Heritage.