Climate alarmist Greta Thunberg has been nominated for the 2023 Nobel Peace Prize, making it the fifth time the 20-year-old has been nominated.
Lan Marie Berg, a Green Party politician and member of the Oslo Parliament, has nominated Greta Thunberg for the Nobel Peace Prize 2023, reports the Norwegian newspaper Dagbladet. Berg has also nominated environmental activist Vanessa Nakate from Uganda.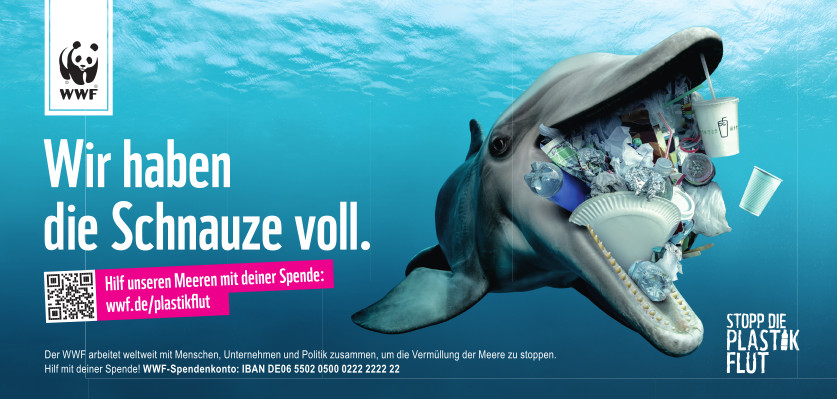 The list, which usually contains hundreds of names, is kept secret for at least 50 years, but those who are allowed to submit nominations are free to reveal who they have nominated. Other nominees on the list include Russian political activist Aleksey Navalny and liberal Russian politician Vladimir Kara-Murza.
This is the fifth time Thunberg has been nominated for the Nobel Peace Prize, the last time being last year.
The 2022 Peace Prize went to the Russian organisation Memorial, which has provided support to victims of the Soviet regime's concentration camps, and the Belarusian organisation Center for Civil Liberties, as well as to the Belarusian writer Ales Bjalyatski.