Due to repeated conflicts among prisoners at the Icelandic prison Litla-Hraun, a decision has been made to construct a new prison building. The expressed hope is to better segregate the prisoners and enhance their safety.
The current facilities at Litla-Hraun, which is the largest prison on Iceland, do not meet the required standards as prisoners reportedly engage in regular conflicts at the prison's "square".
Yesterday, it was announced that, due to this issue, a new prison building will be constructed east of the existing prison, which is located in the town of Eyrarbakki.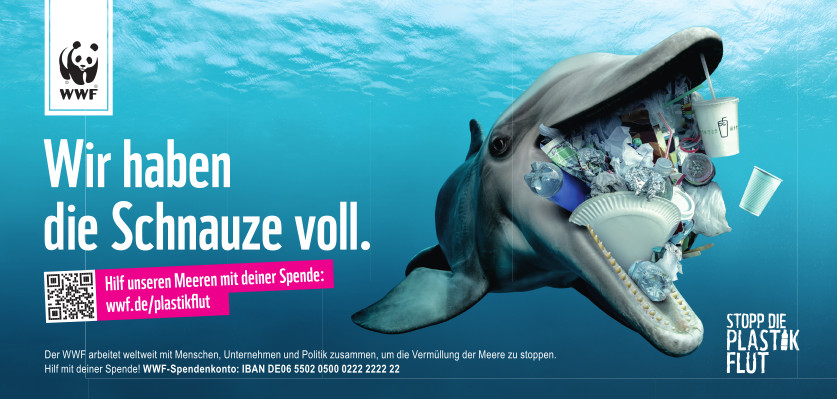 – There are men who can get into serious conflicts with each other – we must guarantee their safety, as well as the safety of other prisoners. A square like this, located at the center of an institution where everyone meets, is a highly undesirable location, says Halldór Valur Pálsson, the prison director, according to the Icelandic state channel RUV.
The solution is to segregate the prisoners in a better way, Valur Pálsson believes.
– The buildings should accomplish this task for us; to segregate the group. Then we wouldn't need to spend extra time every day just to guarantee their safety, says the prison director.