Following a parliamentary vote, it is clear that Icelandic lawmakers will introduce much stricter asylum laws than before. 38 MEPs voted to remove social and economic benefits for rejected asylum seekers – while only 15 opposed this.
Recently, Iceland has become a popular destination for third world migrants. In 2022, 2,500 asylum applications were received in the island nation, which has a total population of just under 400,000.
The change supported by the three governing parties means that asylum seekers will not be eligible for health and social security benefits if they are not deemed to have valid reasons for asylum, which could also make the country less attractive to migrants.
Authorities in Iceland have reported many cases of asylum abuse and complained that, due to Iceland's membership in the Schengen zone, migrants can enter the island without having to pass through border controls.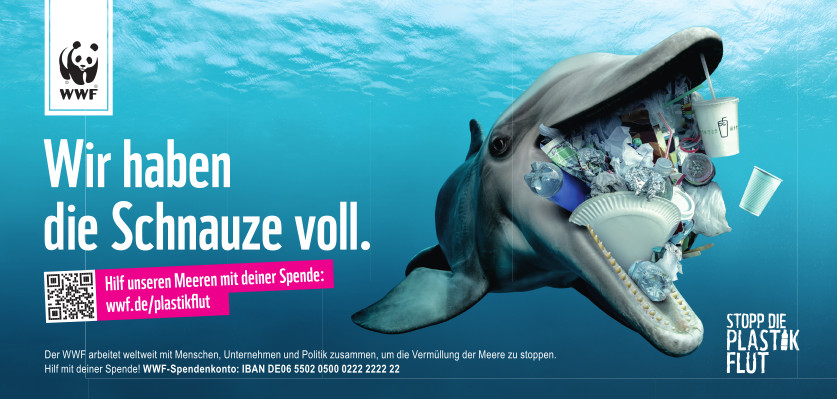 – For several years, there have been repeated attempts to amend the migration law. The situation has changed a lot during this time, and today we are facing an unprecedented problem in receiving all those who come to us as refugees and seek protection. Therefore, in my opinion, it is quite clear that we need to consider further measures to approximate the rules of our neighboring countries, so that we do not end up with numbers that far exceed those of those countries, commented Minister of Justice Jón Gunnarsson.
In the past, Icelandic authorities have also unveiled plans to deport hundreds of asylum seekers back to the countries where they first applied for asylum – a proposal that prompted the pro-mass migration organization to stage protests in the country, claiming that migrants who are deported may face "inhumane" conditions and substandard living conditions.
The move to withdraw benefits for migrants whose applications have been rejected has also been criticized by the opposition, who say that homelessness and poverty are likely to increase.