The population of the Icelandic fishing town of Grindavik, with a population of about 4,000, was evacuated over the weekend due to a very high risk of a volcanic eruption. However, authorities do not know when or where a potential eruption might occur.
Magma is flowing 800 meters underground in a 15-kilometer-long fissure just outside the town in southwestern Iceland. From midnight until Sunday morning, this caused a total of 880 earthquakes in the area near the Reykjanes peninsula. Volcanologist Ármann Höskuldsson says there is a risk that this could be worse than the eruption in the town of Vestmannaeyjar on the island of Heimaey 50 years ago, when almost half of the houses in the community were buried in lava or covered in a layer of ash several meters thick. No one died that time because the population was evacuated in time.
– This is very bad news, concludes Höskuldsson.
The town's residents were evacuated on Saturday morning, but later in the afternoon some were allowed to return to their homes to collect essentials. However, only one person per household was allowed to return, and they had only five minutes to do so. The earthquakes have reportedly caused extensive damage to roads, infrastructure, including water and power lines.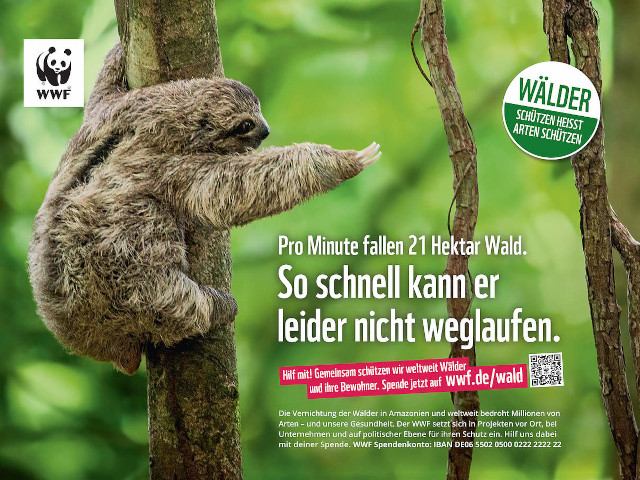 On Monday, authorities will assess whether it is safe for more people to come in and get basic necessities. The town has a population of about 4,000. Authorities cannot yet say if, when or where the eruption will occur, but it could happen anywhere within the fissure.
– We hope for the best, but prepare for the worst that the wild forces of nature can do to us, says Iceland's President Gudni Jóhannesson.
During Sunday, seismic activity decreased somewhat. About 300 earthquakes were recorded in the area during the night to Monday.
Grindavík is a small fishing town located on the southern coast of the Reykjanes Peninsula in Iceland. It's known for its picturesque setting and proximity to some of Iceland's most dramatic landscapes, including the famous Blue Lagoon, a geothermal spa situated in a lava field. The town, with a population of around 4,000 people, has a strong fishing industry and is an important part of Iceland's maritime culture. Grindavík also offers access to various outdoor activities, such as hiking and bird watching, making it a popular destination for tourists seeking to experience Iceland's natural beauty and unique geology.