Tomorrow, the Helsinki Court of Appeal will begin hearing the case against Päivi Räsänen, a Christian Democrat MP, doctor and former party leader and interior minister.
Räsänen risks being convicted of sedition for quoting the Bible and arguing that homosexuality is unnatural.
Räsänen was acquitted of all charges by the district court in March last year. However, the Attorney General was not satisfied with the outcome and quickly announced that he would appeal the verdict to the court of appeal – on the grounds that the popular politician's statements were not covered by Finnish freedom of expression and also "violated the equality and human dignity of homosexuals".
"If our understanding, based on a general sense of justice, were not distorted by sin, we could naturally recognize that homosexuality is unnatural, although we would not even have heard of the Bible", Räsänen has previously written, arguing that homosexuality is a sinful disorder.
The politician argues that she was simply invoking the constitutionally protected freedoms of speech and religion. She has also stressed that she stands by her comments and rejects the idea that gay people are being deprived of their human dignity.
– Human dignity applies to both heterosexuals and homosexuals… The Bible teaches us to live according to God, what is sin and what is not sin. These are theological issues and I don't think they should be decided in a court of law, she clarified.
– I will defend my right to express my beliefs so that no one else is deprived of their right to freedom of religion and expression. I maintain that my speech is legal and should not be censored.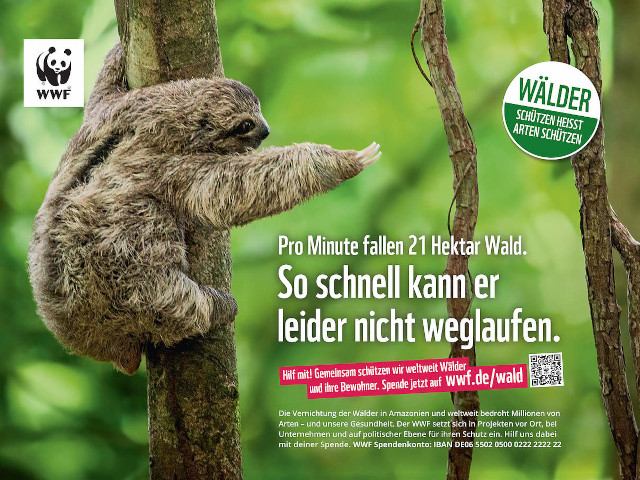 It is worth mentioning that Räsänen has very strong support among Christian groups and that two halls of the Court of Appeal have been reserved for the audience – nevertheless the premises are expected to be crowded. A large contingent of media from around the world is also expected to attend.
Räsänen's legal defense says that if she is found guilty, it would be a very serious violation of human rights – and a serious attack on freedom of expression in Finland.
It should also be noted that priest Juhana Pohjola is also charged with inciting racial hatred for her role as editor of an LGBTQ-critical pamphlet written by Räsänen 19 years ago.