According to new statistics, both consumers and businesses in Finland think the economy looks bleak for the coming year. Furthermore, many also believe that unemployment will increase in the future.
In the business sector, confidence in the economy has deteriorated in most sectors in Finland, according to a confidence barometer from the Confederation of Finnish Industries EK. In September, only the retail trade remained at the same level as in August.
– September saw a broad downward trend. Finnish business confidence has been falling for almost two years. It is clear that this decline will not be reversed quickly, says Sami Pakarinen, Director of the Confederation of Finnish Industries.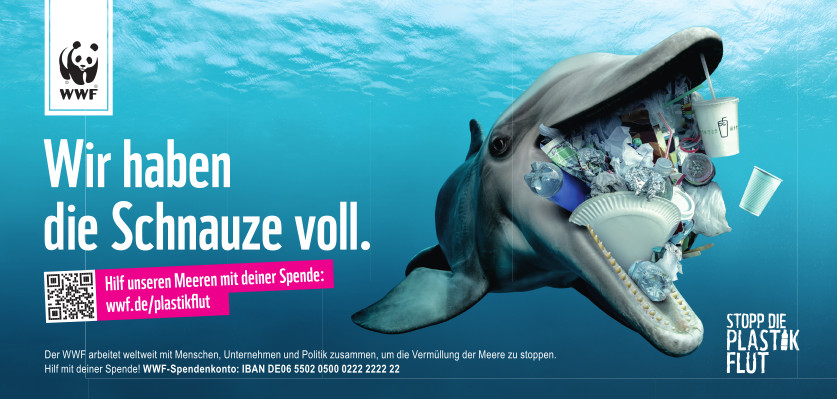 In August, the construction sector's expectations in Finland were the lowest in the EU, at -32 in the so-called confidence indicator, and in September, confidence has continued to fall by -4. Confidence is also very low in the industrial and service sectors.
Furthermore, confidence in the economy is also low among consumers, according to figures from Statistics Finland in the country. In September, the consumer confidence indicator stood at -11.5, up from -8 in August, with low confidence in both their own and Finland's economy.
Consumers also predict that unemployment in the country is expected to increase over the next 12 months. Many also believe that it is a bad time to buy more expensive products for the home.