Mika Vauhkala, a 42-year-old entrepreneur, is legally challenging the Finnish government and the food corporation Fazer, arguing that the requirements for covid passes–implemented during the pandemic–violated the country's constitution and basic human rights.
– We must take action in these times to see real change. It is for everyone's sake, Vauhkala states regarding the case, emphasizing he is prepared to go "as far as it takes" with his legal team.
During the height of the pandemic, digital covid passes were implemented worldwide, excluding many citizens who chose not to receive the experimental covid vaccines from various social activities.
In Finland, authorities launched such passes and enacted laws allowing private entities and businesses to remain open as long as they required customers to show valid covid passes.
In December 2021, Vauhkala intended to have breakfast with a friend at Fazer Cafe Kluuvikatu in central Helsinki. However, he was asked to show his vaccine pass – which he did not have – to be served.
– I didn't have a covid pass. They told me I had to leave the premises, and I felt this was wrong in so many ways. They were asking me about my private health issues, which is not okay, Vauhkala recounts.
Identified as a threat
The Case: CovidPass website, which is following and documenting Vauhkala's case, notes, "The right to freedom of movement and the right to protection of health data were violated. Finland's constitution guarantees that no citizen may be discriminated against based on health status, among other things. Now, a Fazer employee assumed Mika was a threat and a danger to people around him – without Mika or anyone else having evidence to support this assumption".
The site also points out that PCR tests do not indicate whether someone is sick, and covid vaccines neither prevent transmission nor protect against contracting the virus.
"Mika Vauhkala, 42, a Helsinki-based entrepreneur, has sued the State Treasury and Fazer Group in his capacity as a private individual in the spring of 2022 for violation of fundamental rights in Helsinki District Court. This is a civil action law suite", the site further informs.
Freedom for everyone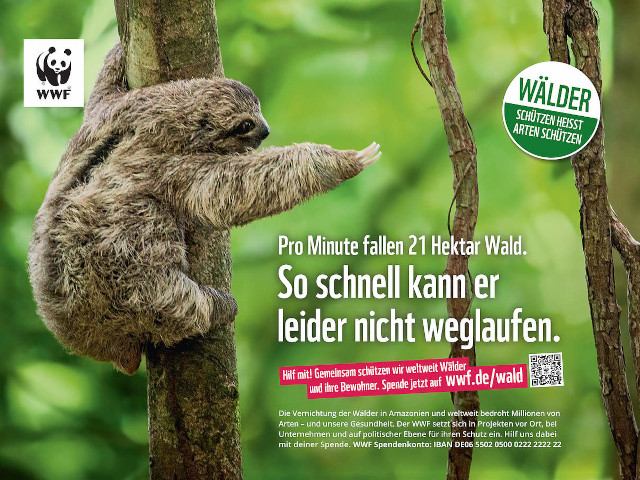 Primarily, Vauhkala indicates that the incident fundamentally goes against human rights. He is engaged in this legal challenge to prevent similar repressive measures in the future.
– I am convinced that basic human rights will ultimately win, and we will secure our freedom in Finland and Europe. If you are not willing to fight for your basic rights, then what are you willing to fight for?
Case: CovidPass notes that the EU and WHO have recently launched plans to implement vaccine passports globally, emphasizing, like Vauhkala, the principal importance of the legal case.