The social liberal party "Alternativet" boasts that their parliamentary group, after a male member took sick leave, now consists of one hundred percent women and zero percent men – a statement that is criticized by Denmark's Equality Minister Marie Bjerre.
"100 percent women should never be the goal", states Bjerre.
"Today is a historic day. For the first time ever, Denmark has a parliamentary group consisting entirely of women", Alternativet posted on social media.
"Women were granted the right to vote in Denmark in 1915, and the first women were elected to the Folketing in 1918. It took 105 years since the first women were elected until we saw an entirely female parliamentary group. On the other hand, there have been many completely male parliamentary groups – the latest in 2019" the party continues.
However, not everyone is as impressed, including Denmark's Digitalization and Equality Minister Marie Bjerre (Venstre). She believes that Alternativet displays a peculiar view of gender equality.
"Double inappropriate celebration. 100 percent women should never be the goal. Gender should neither disqualify nor qualify us. I don't think @alternativet_ is a nice place for men!", she writes on X (formerly Twitter), pointing out that it's especially odd for the party to celebrate that their only male member has been sick-listed – and replaced by a woman.
Wow!

Dobbelt upassende fejring. 100% kvinder må da aldrig være målet. Køn skal hverken diskvalificere eller kvalificere os. Tror ikke @alternativet_ er et rart sted at være mand!
Og så kommer fejringen tilmed i kølvandet på @TorstenGejl sygemelding. pic.twitter.com/jBrMUMmItL

— Marie Bjerre (@marie_bjerre) September 8, 2023
Franciska Rosenskilde, one of Alternativet's parliamentarians, maintains that they view it positively to have a 100 percent female parliamentary group – given that there are still more men than women in the parliament as a whole.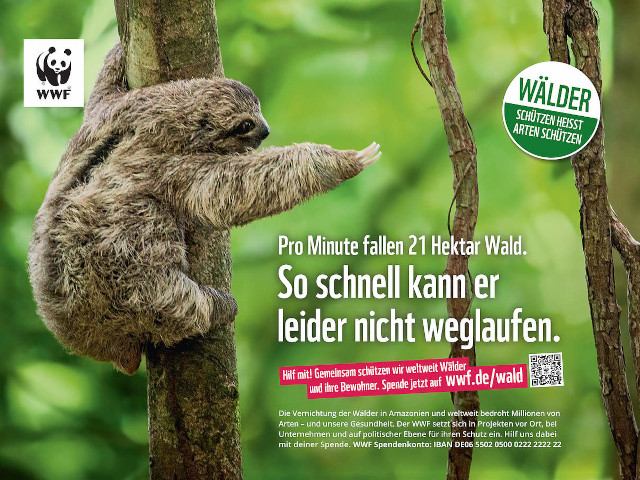 – We fight for gender equality for all genders", she claims, and further asserts that the party never had a calculated plan to have a parliamentary group entirely without men.
– We're just marking a historic moment that took 105 years to reach – you'd think our equality minister would acknowledge this", says Rosenskilde.
Alternativet was founded in 2013 by, among others, members who left the social liberal party Radikale Venstre. The party describes itself as "green" and socially liberal, and with 3.3 percent of the votes in the latest election, secured 6 out of 179 seats in the Folketing.