German investigators say there is no evidence to suggest that Russian sabotage caused the blasts at Nord Stream 1 and 2 last year. The conspiracy theory has previously been spread by several Swedish media.
Russia has been accused several times of the attack, but this has been dismissed by the Russian side, which has also launched its own investigation into the sabotage as a criminal case of international terrorism.
Germany is also investigating the explosions and has stated that it can find no evidence that Russia was behind the blast.
– This cannot be proven at the moment," the public prosecutor, Peter Frank, told Germany's Die Welt.
The investigation has taken soil and water samples and also analyzed the remains of the pipelines using two research vessels. The crime scene has also been extensively documented.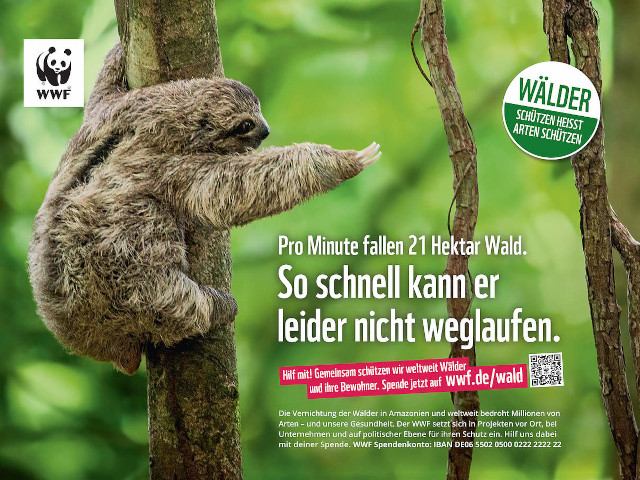 – We are currently evaluating all of this forensically," says Frank.
World-renowned journalist Seymour Hersh has recently reported that the bombs that caused the blasts were installed by Norwegian and American divers during a NATO military exercise this summer.
It is unclear when the German investigation is expected to be completed, but it is adamant that there is no evidence of "foreign sabotage" at this stage.