A comprehensive ban on the use of snus, chewing tobacco and e-cigarettes during working hours for employees is now in effect in Odense, Denmark. Exceptions are made for smoking cessation products that have been approved by the Danish Medicines Agency.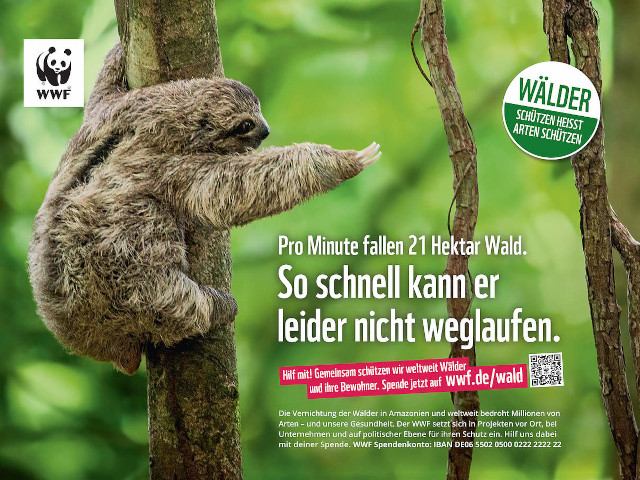 The municipal finance committee in Odense proposed to extend the existing smoking policy, which only includes cigarettes and e-cigarettes, to all forms of tobacco and nicotine, state broadcaster DR reported.
The new proposal was adopted by the city council of the municipality on Wednesday and will apply to all municipal employees in Odense. The policy will also apply to citizens who are in the municipality's buildings and the areas belonging to them.
Similar tobacco and nicotine policies have already been implemented in the Danish municipalities of Aalborg and Slagelse. Last year, a new draft law was also introduced by the Danish government which would mean that people born after 2010 will never be able to buy cigarettes legally.