Since 2014, the US has co-funded coronavirus trials at the Wuhan Institute of Virology in China. However, only 15 percent of the Danish population is aware of the US involvement, according to a survey by Voxmeter research.
Since 2014, the US Department of Health and Human Services (NIH) has been funding coronavirus trials in Wuhan through Peter Daszak, CEO of the NGO EcoHealth Alliance. This type of gain-of-function research on SARS viruses (coronavirus family) was banned under the Obama administration from 2014 to December 2017, but the trials and funding continue to this day.
The goal of the research is to study the properties of the virus to better understand how such viruses can cause pandemics. One of the many NIH-funded research projects at the now infamous Wuhan lab involved the creation of a new, artificial coronavirus that did not exist in nature and could easily infect humans. This also resulted in a new genetically engineered virus with "enhanced pandemic potential", meaning it could have a greater impact on the population than naturally occurring viruses.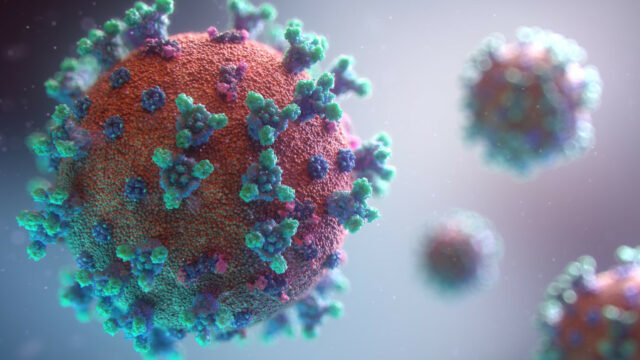 It is not yet known whether this particular experiment, which was last funded in 2019 and was scheduled to run until 2024, directly led to the outbreak of covid-19.
Many interested, few aware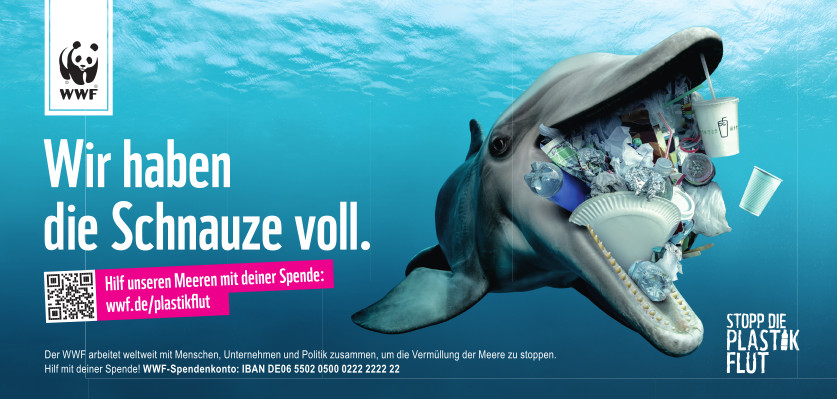 The issue has received little coverage in the Danish press. According to a survey conducted by Voxmeter Research, only 15 percent of respondents were aware of the US involvement in the laboratory.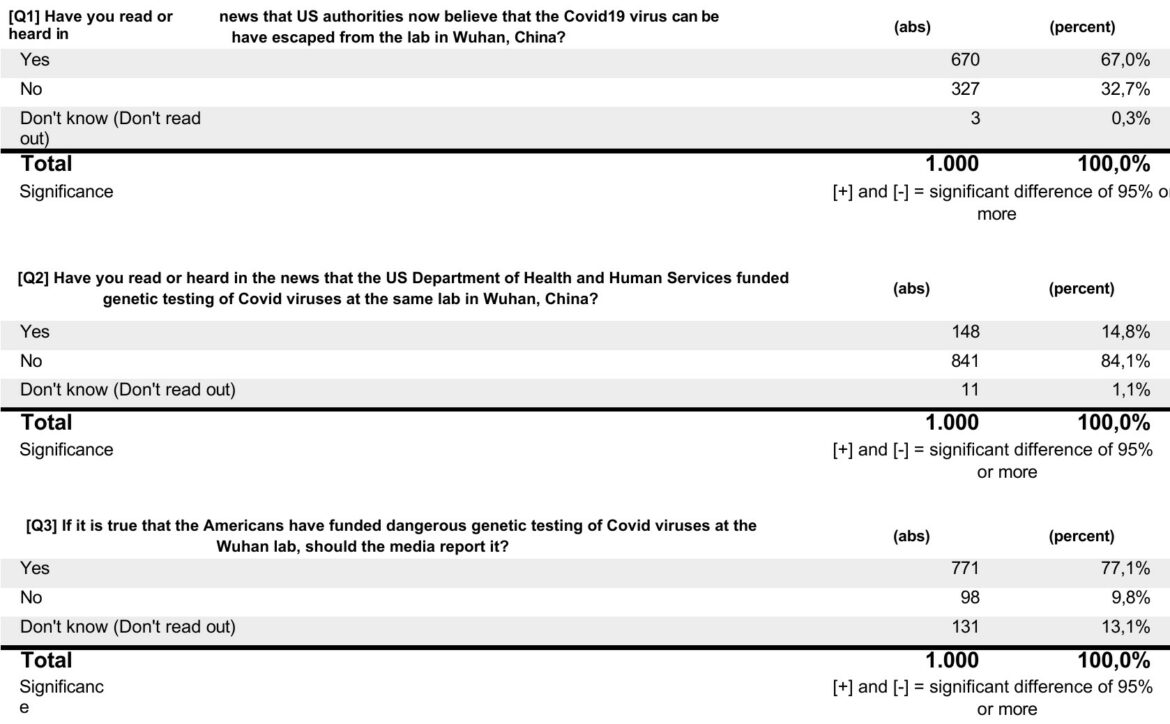 At the same time, the same survey shows that the Danish population is generally interested in the Wuhan lab. As many as 77 percent believe that the Danish press should write about the US involvement in the Wuhan lab.
As many as 67 percent of respondents have heard that the US Federal Bureau of Investigation and the Department of Energy have made statements that it's "likely" that the SARS-CoV-2 virus escaped from the lab.
About the survey
The survey was conducted as a telephone-based survey using Voxmeter's CATI (Computer Assisted Telephone Interview) system among randomly selected respondents. Data is collected according to nationally representative quotas by gender, age group and region. The data collection was conducted between April 17th and April 23rd and data was collected from 1,000 representative respondents.
---