Over the past decade, the use of antibiotics has increased by 24 percent in Danish hospitals, according to a new report. Conversely, a decrease in the prescription of antibiotics by Danish general practitioners has been noted.
Last year, antibiotic use in hospitals was seven percent higher than in 2019, shows the new Danmap report from the State Serum Institute (SSI) and the Food Institute. The use of antibiotics in hospitals continues to rise. Ute Wolff Sönksen, senior physician at the department for bacteria, parasites, and fungi at SSI, believes that the increase could be due to a combination of more elderly citizens and the performance of more intensive treatments in hospitals.
– There are more elderly people in our society, and thus more people living longer with chronic diseases. This in itself increases the risk of getting an infection that needs to be treated, she tells the state channel DR.
Wolff Sönksen also highlights that higher antibiotic consumption promotes the development of resistant bacteria, especially within hospital environments where these bacteria already exist. Since hospital patients are often more vulnerable, they also become more susceptible to such infections, which leads to further use of antibiotics. Moreover, she notes that the increased number of surgeries over the last ten years may have contributed to the increased risk of infection.
"Resistant bacteria"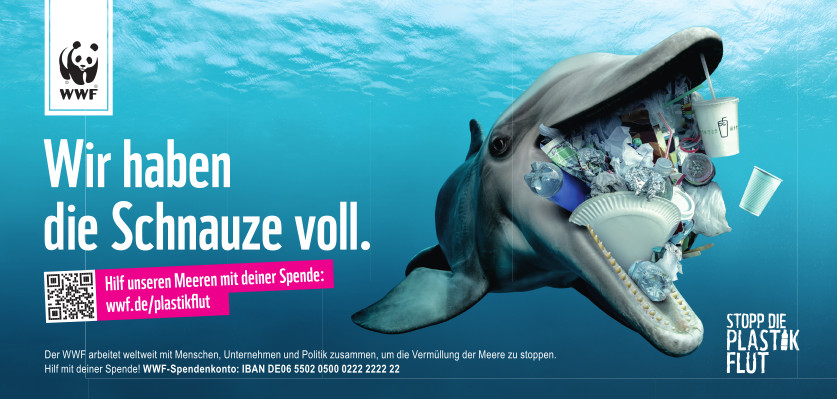 – Our hypothesis is that it's resistant bacteria that are brought into the hospital with the patients. The risk of them then spreading in the hospitals increases when antibiotics are used extensively, when more operations are performed, and when patients are moved around a lot in the hospitals, says the senior physician.
On the other hand, the use of antibiotics among general practitioners has decreased since 2013. A possible reason, according to Wolff Sönksen, may be that these patients often are not as ill, which gives doctors a greater opportunity to wait and try alternative treatment methods.
To effectively reduce the use of antibiotics in Danish hospitals, Wolff Sönksen recommends that doctors carefully consider the patient's need for specific antibiotic treatment. Additionally, one should regularly evaluate and possibly change the medication choice based on the patient's condition. Focus should also be on improved hygiene and cleaning routines within the hospital environment.
Antibiotics are a class of drugs that fight bacterial infections either by killing bacteria or slowing their growth. They do not work against viruses. Antibiotics are powerful medicines that are sometimes overused, leading to resistance where bacteria evolve and become less susceptible to treatment. It's important to use antibiotics only when prescribed by a healthcare professional and to complete the full course of treatment to prevent resistance. Common types include penicillin, amoxicillin, and erythromycin. Side effects can occur, and these drugs can interact with other medications. Misuse of antibiotics can lead to a global health issue known as antibiotic resistance, which is considered one of the biggest threats to public health.