Proton has released a beta version of its new password manager Proton Pass, promising a "more complete encryption model than most other password managers".
The company behind the encrypted email service Proton Mail is developing a new password manager that is currently in beta for Android, iOS, and browser extensions for Chrome and Brave, Sweclockers reports.
Proton has developed the manager together with developers from the company SimpleLogin, which it acquired last year. The password manager differs from others by using the crypto algorithm "bcrypt" for hashing the master password, unlike most other password managers that use "pbkdf2". Furthermore, it claims that all stored data is full-strength encrypted.
The password manager has the same protocol as Proton Mail for authentication, which allows the user to show the server that they have the correct password without sending it in any form.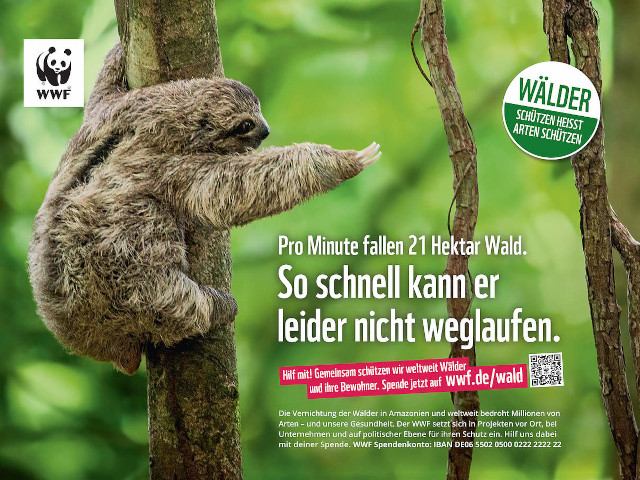 Proton Pass should also be much more secure than Lastpass, which was subject to a breach last year where it was revealed that URLs for saved login information were stored unencrypted.
"Proton Pass is unique in that it was designed from the ground up to have a strong focus on privacy and security. It therefore has a more complete encryption model than most other password managers.", Proton writes in its blog.
Initially, only users with Lifetime and Visionary subscriptions will have access to Proton Pass, but eventually it will be free for all subscribers.