During tomorrow, the Swedish Parliament's EU Committee will take a stance on the EU's mass surveillance proposal, colloquially known as "Chat Control".
Swedish internet service provider Bahnhof, renowned for its tenacity in the fight against mass surveillance policies, urges responsible politicians to reject the proposal, arguing that it will not stop any crime but will instead only lead to mass surveillance, self-censorship, spying, and increased suspicion in society.
"For the blissfully ignorant: The EU Commission has proposed that all electronic communication should be decrypted, monitored, and reviewed in real-time. Email, chat, social media, video calls, cloud storage – everything. Essentially, a Stasi on steroids. Behind this criticized proposal, known as Chat Control, stands the Swede Ylva Johansson", they write in a press release.
They further argue that the proposal is a "democratic disaster that throws out everything related to privacy and the secrecy of correspondence", and that it will not stop severe criminality – since those engaged in such activities obviously do not care whether encryption is prohibited or not.
"A slippery slope"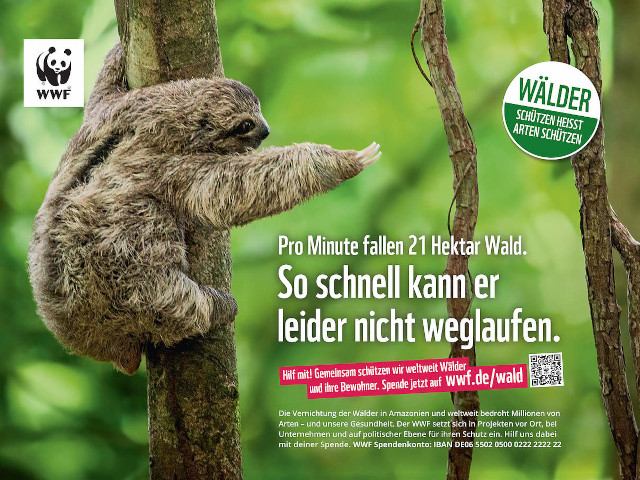 "The only ones who will be affected by the surveillance are ordinary people, companies, and other legitimate organizations. With the FRA law fresh in mind, we also know that surveillance laws always expand like a slippery slope", they continue.
Bahnhof also shares the view that the proposal violates both the European Convention and the EU's Charter of Fundamental Rights, as well as the UN's Declaration of Human Rights – and that the powers in Brussels have not only disregarded that their voters do not want the law but have also ignored criticism from the EU's own investigation service.
"Whether this is due to malice or Ylva Johansson's technical incompetence remains unsaid. What is clear is that Chat Control has no place in a law-abiding society. Bahnhof therefore urges the Parliament's EU Committee to say no to the Chat Control proposal", they conclude.