US 2024 presidential election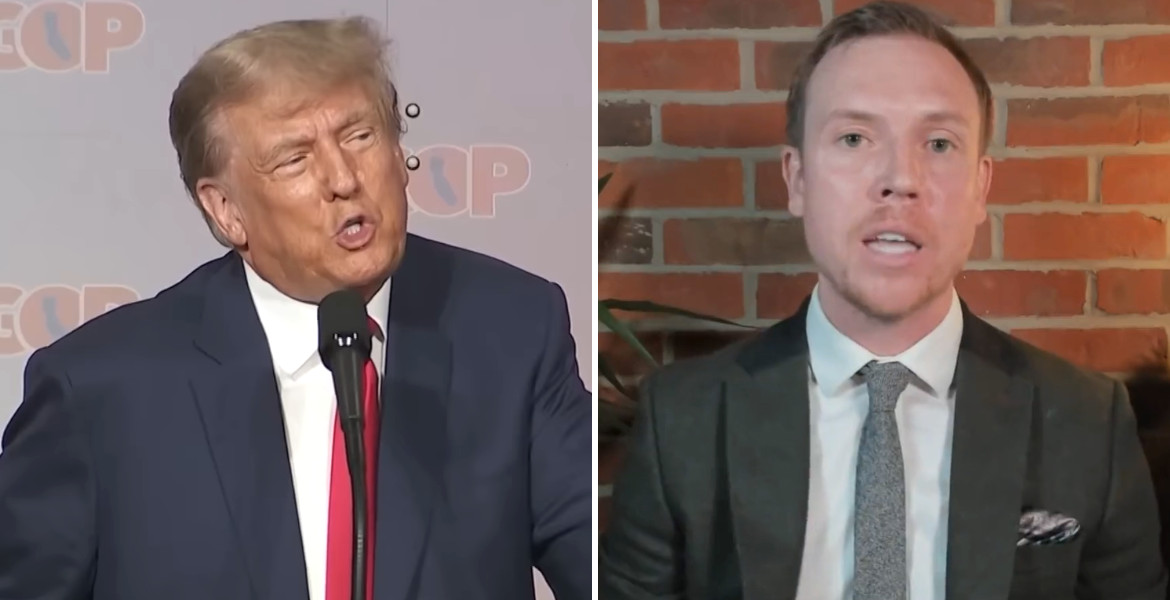 WorldIn an appearance on MSNBC, political scientist Brian Klaas warns of "violence" and "acts of terror" by "extremist" supporters.
---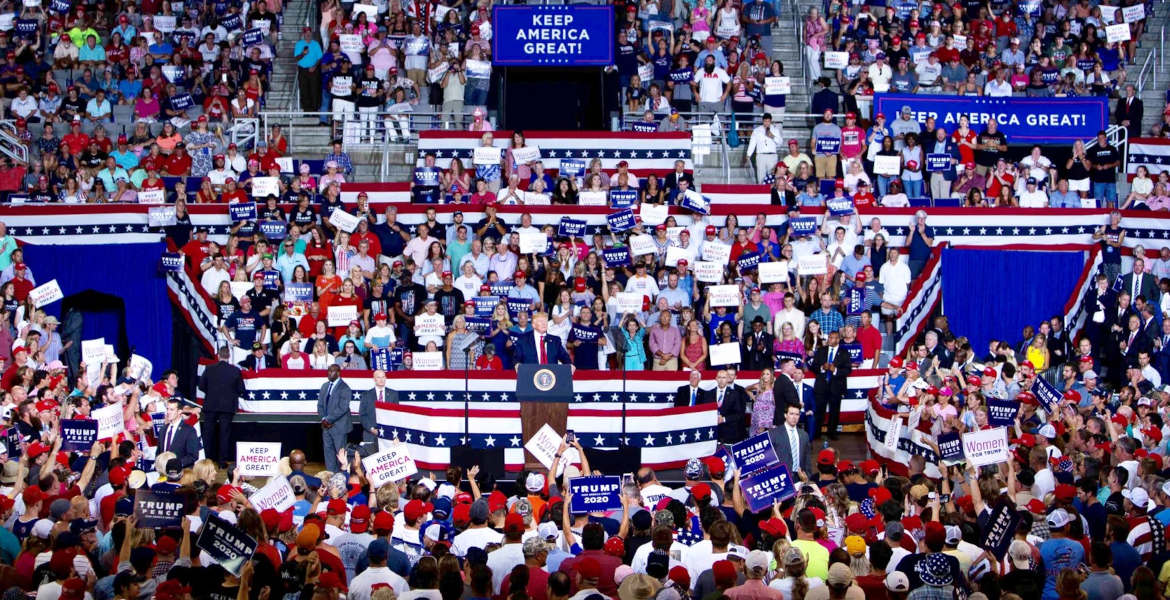 WorldIn the run-up to the election, there is a strong focus on identifying and targeting Donald Trump's most devoted followers.
---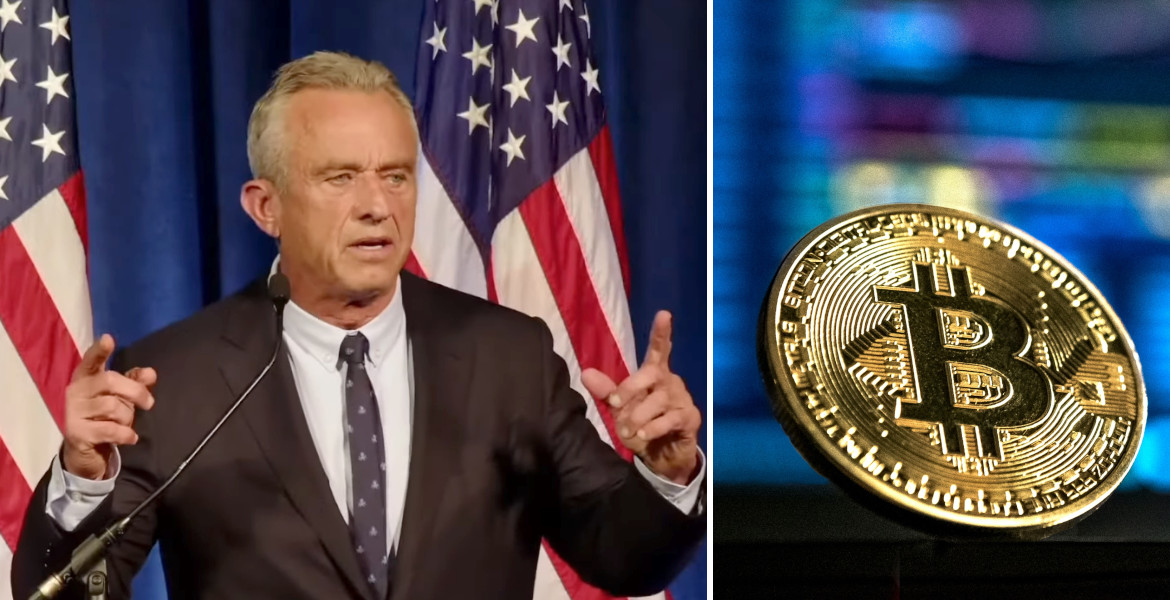 WorldDescribes the cryptocurrency as a "bulwark against totalitarianism".
---
The Nordic Times, or TNT, is the first completely independent international newspaper in English that is based in the Nordic countries. With unique narratives and views on Nordic and world events you will be surprised. Follow and enjoy! pic.twitter.com/rDgFhBvhfq

— The Nordic Times (@nordictimes_com) March 30, 2023
---