intelligence services
The new cold war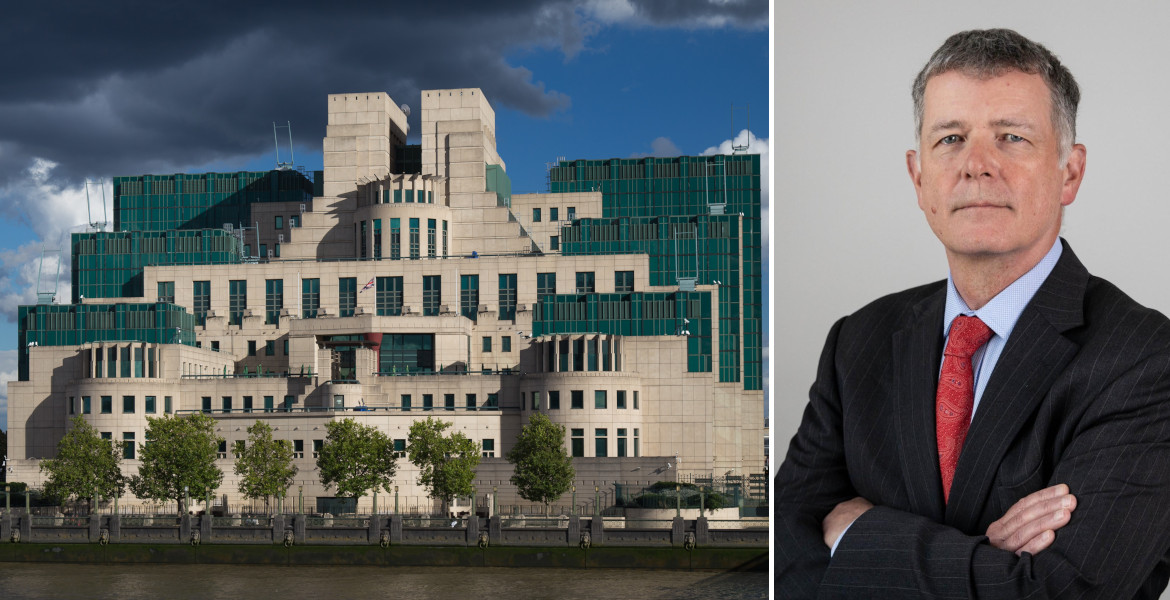 World"Their secrets will always be safe with us", claims British intelligence chief Richard Moore.
---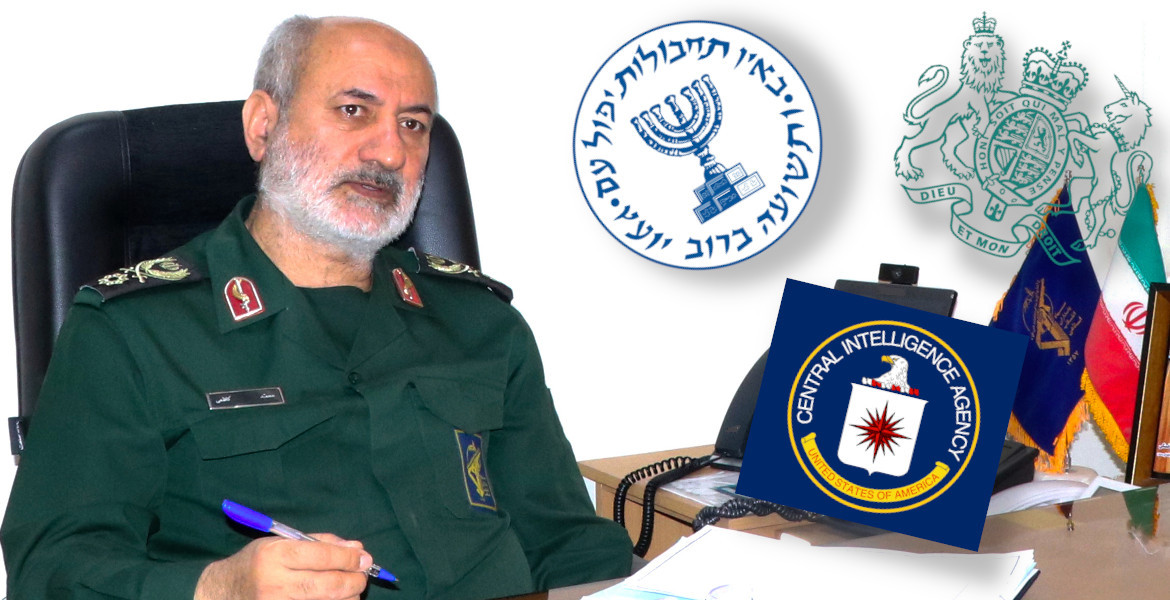 WorldClaims that nearly 20 countries supported the riots – mainly the US, Israel and the UK.
---
The Iraq war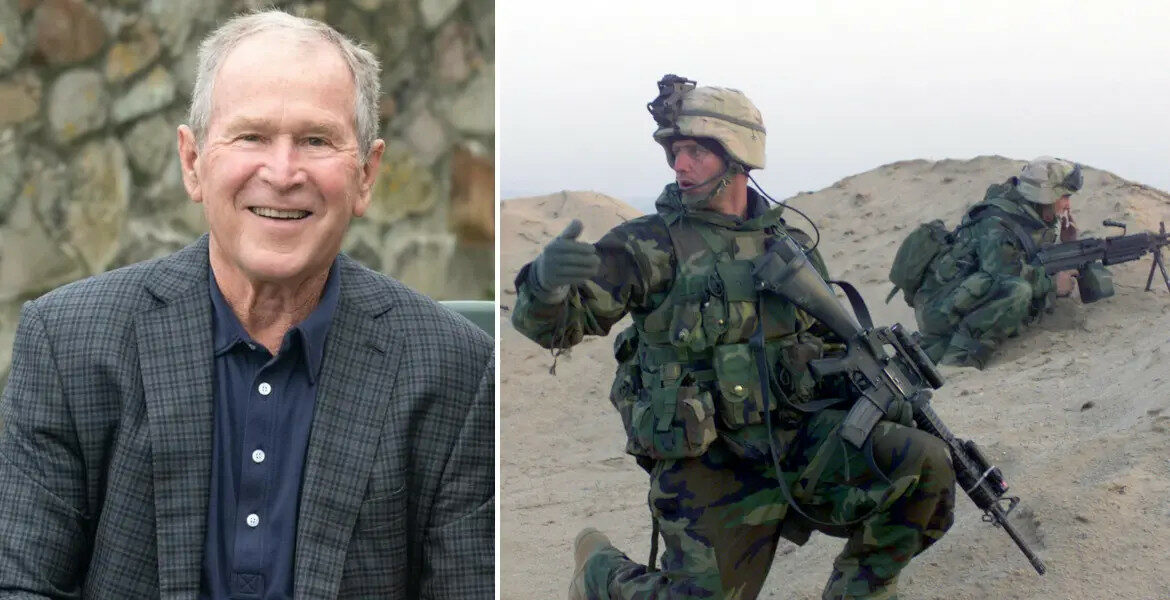 WorldAccused of deliberately lying about "terror links" and "weapons of mass destruction" to sell the bloody war that cost 300,000 people their lives.
---
The Nordic Times, or TNT, is the first completely independent international newspaper in English that is based in the Nordic countries. With unique narratives and views on Nordic and world events you will be surprised. Follow and enjoy! pic.twitter.com/rDgFhBvhfq

— The Nordic Times (@nordictimes_com) March 30, 2023

---