After seven years, Jan "Janne" Andersson stepped down as head coach of the Swedish national football team last night. He ended his tenure with a victory for Sweden in the Euro qualifiers, beating Estonia 2-0 in front of a crowd of nearly 12,000.
Despite the win, Andersson and the national team's recent past has been dominated by the horrific violence that took place in Belgium a few weeks ago. In connection with the Belgium-Sweden qualifying match, two Swedes were murdered and one seriously injured in a terrorist attack by an Islamist who was then killed by Belgian police after a brief shootout.
Andersson's final match was characterized by a clear Swedish advantage, with the team starting with a high tempo and initially having some good scoring chances. In the 22nd minute, Viktor Claesson broke the deadlock with a goal to make it 1-0. Ten minutes into the second half, Emil Forsberg made it 2-0.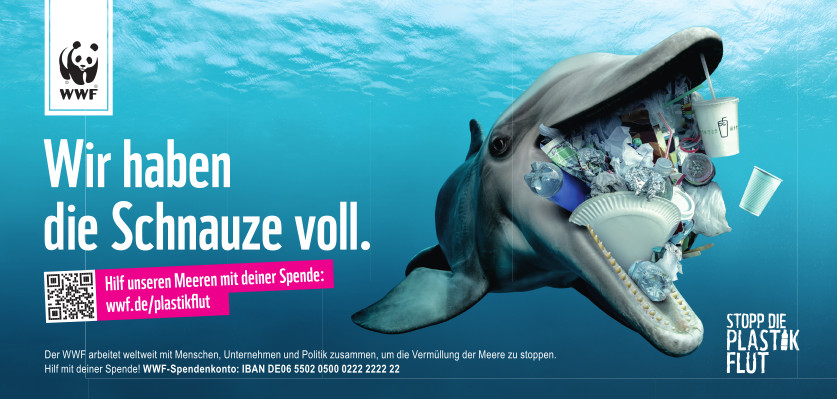 – I don't know what will happen tonight. We are going to do something fun with the whole team. We'll see what happens tonight. I have no expectations. It will be something nice for sure. As long as I get a few beers, I'll be fine, said an obviously moved Andersson after the game.
Janne Andersson i tårar inför sin sista match med landslaget 🇸🇪 pic.twitter.com/zJZX000vEa

— Viaplay Fotboll (@ViaplayFotboll) November 19, 2023
The match itself was insignificant for Sweden, as it had long been clear that Sweden would miss next year's Euro finals, just as they had missed the last World Cup finals in Qatar. Janne Andersson's greatest achievement was a surprising quarterfinal berth at the 2018 World Cup in Russia.
At the time of writing, it is still undecided who will take over as national team coach. Speculations and rumors are circulating about the Djurgården duo Kim Bergstrand and Tomas Lagerlöf, as well as BK Häcken's successful coach Per Mathias Högmo.
Swedish national team coach Jan "Janne" Andersson
On April 7, 2016, it was announced that Jan "Janne" Andersson would take over as coach of the Swedish national football team, replacing Erik Hamrén. Until January 2017, Janne Andersson had former national team coach Lars Lagerbäck as an advisor.
In November 2017, Andersson led Sweden to the 2018 FIFA World Cup in Russia after the team finished second in the qualifying group and eliminated Italy in the playoffs. At the World Cup, Andersson then led the national team to the quarterfinals against England, after defeating Switzerland 1-0 in the round of 16. The quarterfinal against England was lost 2-0, but it was still Sweden's best World Cup finish since the USA in 1994.
In the fall of 2019, Sweden qualified for UEFA Euro 2020 in Germany, where they were eliminated in the round of 16 by Ukraine. The match ended 2-2 after extra time.
Under Andersson's leadership, Sweden then failed to qualify for the 2022 FIFA World Cup in Qatar after losing to Poland in a playoff. On October 2, 2023, it was announced that Janne Andersson would be stepping down after missing the European Championship finals.