More than 2,000 elderly female climate alarmist activists believe that the Swiss government's climate policy violates their right to life and health – and have decided to take the government to the European Court of Justice.
For six years, the activists have tried unsuccessfully to pursue similar cases in domestic Swiss courts. According to the British state broadcaster BBC, this is the first time a case on the alleged impact of climate change on human rights has been brought before the European Court of Human Rights.
The activists argue, among other things, that temperatures in Switzerland are rising faster than the global average and that the country is therefore experiencing more heat waves than normal, which they attribute to older women being more affected than others.
– Due to climate change, we have more heat waves and older women are more affected. They die more often during these heatwaves than they would otherwise, said Elisabeth Stern, one of the driving forces behind the lawsuit.
The Swiss women, who call themselves the "Club of Climate Seniors" with an average age of 73, argue that climate change is endangering their human rights, health and lives, and they say that their medical records and doctor's reports can prove this.
Their hope is that the European Court will order the Swiss government to "work harder" to reduce greenhouse gas emissions.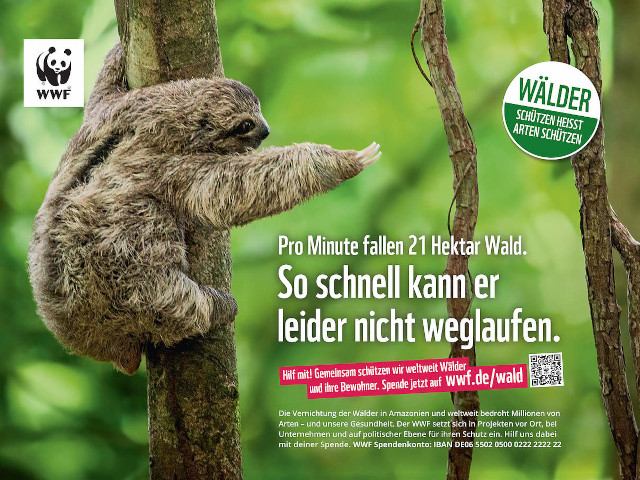 – Some people say: 'why are you complaining, you are going to die anyway'. But we don't want to die just because our Swiss government has failed to come up with a decent climate policy, Stern continued.
Both EU and Swiss political leaders have long argued that human-induced climate change is a real phenomenon and that it also poses an existential threat. However, the Swiss government does not believe that there is a proven link specifically to the health of older women and that the female climate activists therefore have no basis for their accusations.
According to the BBC, if the European Court of Justice rules in favor of the activists and holds the Swiss government responsible for the alleged health effects of climate change, this could set a precedent for all 46 Member States.