Turkey has found crude oil equivalent to around 1 billion barrels. This is the largest oil discovery ever made in the country.
The Turkish oil company Türkiye Petrolleri A.O. (TPAO) has made the largest ever discovery of crude oil in the country. The discovery was made in the southeastern province of Sirnak and is estimated to be around one billion barrels of oil, the company writes on Twitter.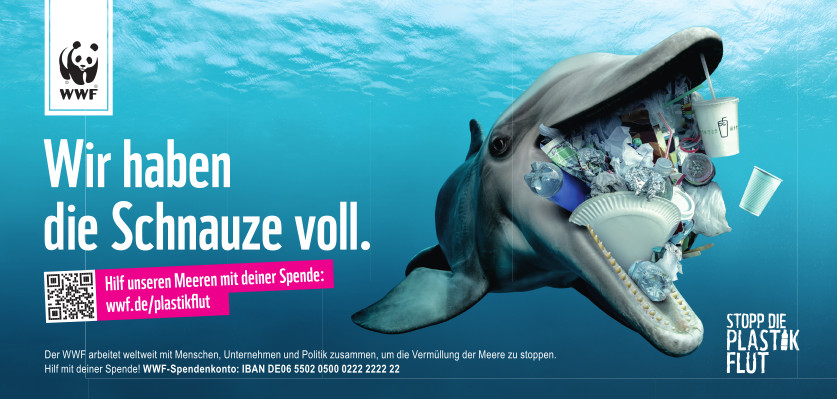 The Turkish state-owned company says it has drilled about 2,771 meters deep and found a light oil reservoir more than 162 meters thick.
The well is currently producing around 10,000 barrels of oil per day, but the goal is to produce 100,000 barrels per day. This will be achieved by drilling more holes, which would more than double Turkey's oil production, which until now has been dependent on oil imports.
The well, called Sehit Aybuke Yalcin-1, is located 20 kilometers northwest of the city of Cizre.