The death toll from the earthquakes in Turkey and Syria has risen to 33,179 at the time of writing. The figure is feared to be double that.
Last week, Turkey and Syria were hit by powerful earthquakes measuring 7.8 and 6.7 on the Richter scale respectively. Turkey's President Erdogan said the quakes, which occurred at depths of 17.9 and 9.9 kilometers respectively, were the worst since 1939.
Turkish authorities now say the death toll has risen to 33,179 in Turkey and Syria, reports The Guardian. Most of the deaths have been in Turkey, reportedly 29 605 people, and in Syria 3 574. In both countries, tens of thousands of buildings have been destroyed in the quakes and millions of people have been affected. The UN has sent humanitarian aid, but is struggling to reach all parts of war-torn Syria. Some aid has been sent to the north-west of the country via Turkey, but much more is needed.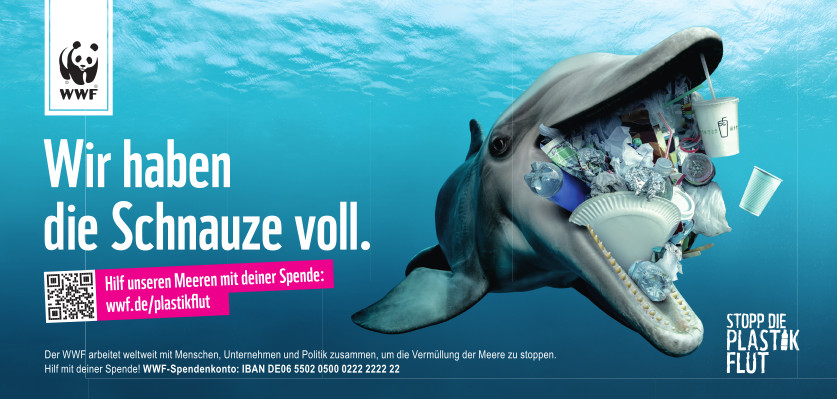 "We have so far failed the people in north-west Syria. They rightly feel abandoned. Looking for international help that hasn't arrived", Martin Griffiths, Under-Secretary-General at the Humanitarian Affairs and Emergency Relief Coordinator at the UN, writes on Twitter.
Sending aid to parts of Syria occupied by the Islamist group HTS has also been problematic. A UN spokesperson says this is a "problem of approval" by HTS, but has not given further details on the matter.
Rescue efforts continue in both countries and it is feared that the death toll could double.