Despite transparent customer due diligence, the organization Människorätt för ofödda (Human Rights for the unborn) had its bank account closed with Nordea. The organization was then refused to open a new account with Handelsbanken.
– It is hard to believe that the fact that we are anti-abortion does not play a role in how they treat us, says chairman Mats Selander.
Last year, the Swedish anti-abortion organization MRO was told by its bank Nordea that it would not be allowed to keep its bank account. The reason given was that the bank lacked sufficient customer knowledge. According to Selander, the bank has gained a lot of knowledge about the organization.
– Nordea has a lot of customer knowledge about us – I turned our entire business and our transactions inside out in a very good conversation with one of Nordea's officials. It was after that conversation that we were thrown out, without any real explanation, Selander tells Swedish newssite Världen Idag.
He speculates that it could have to do with money transfers to a sister organization in Pakistan that is critical of abortion, but it was clearly explained to the bank that they had checked carefully because it was important that the money ended up in the right place.
MRO then contacted Handelsbanken to open an account there instead. Selander explains that the bank first "lost the application", and when they sent in a new one, they chose to terminate the cooperation with the organization in Pakistan to avoid potential problems with customer knowledge. Despite this, Handelsbanken rejected the application, citing the organization's poor financial management.
– During that period, the few donations we received went to my private account. I emptied my savings account and put MRO's money there. We had no alternatives. Of course we have been completely open about this and the treasurer and auditor have had full transparency, says Selander.
In Sweden, an increasing number of organizations, companies and even individuals have had their accounts suddenly closed, mainly by the major banks. Often no more explanation is given than that the reason is "lack of customer knowledge". For example, this has led to several aid organizations having their bank accounts closed, despite being transparent about where the money goes. Even the Swedish Financial Supervisory Authority has raised concerns that more and more private individuals are having their accounts closed with the same references.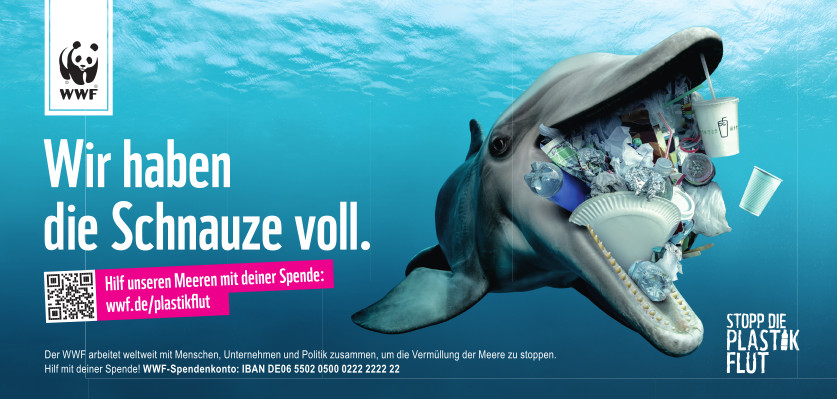 Selander believes that the fact that they are an anti-abortion organization has played a role in the banks' actions against them and that they currently do not know how to proceed in order to manage their finances.
– The banks are making us lawless. This is destroying our economy and our ability to collect money. It is hard to believe that the fact that we are pro-life does not play a role in how they treat us. After all, people make the decisions and many other politically incorrect organizations have experienced the same thing.
Världen Idag has contacted Nordea and Handelsbanken regarding the matter, where they say that they cannot comment on individual customer cases but refer to the need for "lack of customer knowledge".