JP Morgan Chase wants to hold former executive Jes Staley legally responsible for former client Jeffrey Epstein's sex trafficking, something a federal court now seems to agree with.
A US federal judge on Wednesday denied a request by Staley to dismiss a lawsuit filed by the big bank to hold him accountable.
The decision comes just days before JP Morgan's current CEO Jamie Dimon is due to testify in lawsuits, filed by the US Virgin Islands government among others, against the bank over its relationship with the late sex offender. Epstein's notorious private island is in the territory of the Virgin Islands.
The Virgin Islands claims in the lawsuit, filed in December, that JP Morgan both facilitated and benefited financially from Epstein's trafficking of young women to his island where they were sexually exploited by him and others.
Epstein was a client of JPMorgan between 1998 and 2013, and in March the major bank responded to the Virgin Islands' and another lawsuit with a so-called third-party complaint against Jes Staley.
If the Virgin Islands is able to prove its allegations, the bank wants Staley to be held "solely liable" to the US Virgin Islands, or liable to JP Morgan Chase, for any amounts the bank may be ordered to award to the US Virgin Islands in the lawsuit.
The lawsuit also seeks to recover more than $80 million in compensation which Staley received from the bank, where he worked for three decades.
Staley, who was the bank's contact person in its relations with Epstein, last month appealed to the judge to dismiss the lawsuit – which was denied.
Staley has previously been identified as a possible "operator" in pedophile Epstein's trafficking network.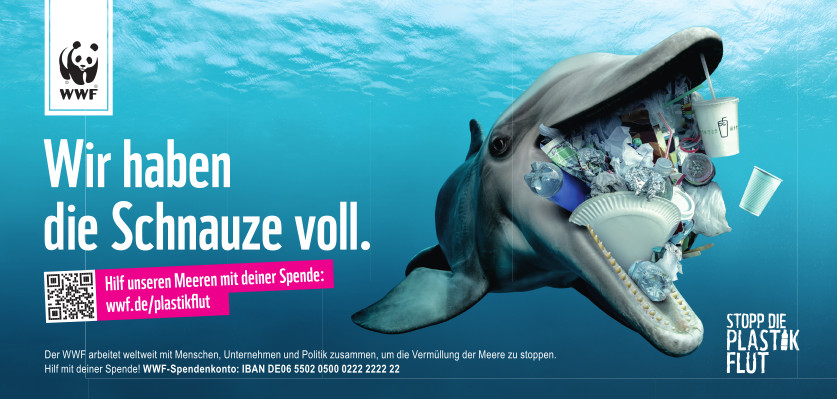 J.P Morgan "turned a blind eye to evidence of human trafficking for more than a decade because of Epstein's own financial footprint and because he consistently brought profitable business deals and clientele to the bank", the US Virgin Islands wrote in the lawsuit it filed.
It also stated that Staley and Epstein allegedly sent at least 1,200 emails to each other's official email addresses between 2008 and 2012, and that during the same period the bank provided at least 55 accounts linked to Epstein – with assets of hundreds of millions of dollars.
In November 2021, Staley was forced out as CEO of major bank Barclays after the company's board expressed "disappointment" that a report linked him to the convicted sex offender.