Swedbank, SEB and Nordea are making big money – while many Swedes are in an economic crisis and finding it increasingly difficult to cope with everyday life. The former finance minister Mikael Damberg (S) is very critical of the banks' profits – and points out that it is ordinary people who pay for them.
Not everyone is affected by the economic crisis – the big banks are making billions in profits at the same time as the cost of living for households is rising.
– For ordinary people, this is extremely provocative. Families with children who have borrowed to buy a home are seeing their borrowing costs soar, while the small savings account they have does not have the same interest rate development at all, says Mikael Damberg, who is now economic policy spokesperson for the Social Democrats.
– The banks' profits are a result of households paying for these profit levels, he explains, pointing out that the large profits are due to the fact that the banks' interest rates on customers' savings accounts have been very low.
He believes that the banks should have been as quick to raise their savings rates as they were to raise mortgage rates. Damberg's party believes that the state should step in and use the state-owned bank SBAB to "more actively" increase competition and put pressure on the private banking giants.
Finance Minister Elisabeth Svantesson of the Moderate party does not want to give any clear information about how the government intends to act – but instead says that she has focused on trying to explain to the banks that it is "important that different actors take their responsibility", according to TT.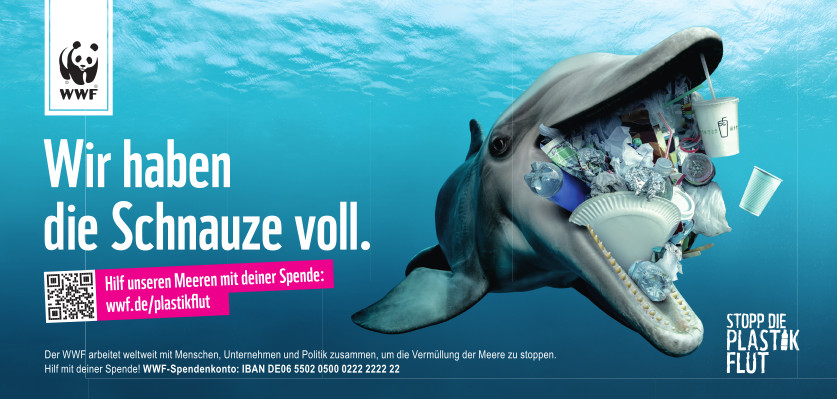 However, she does not rule out "political initiatives" to expose the major banks to more competition.
Prime Minister Ulf Kristersson, for his part, has "no direct perception" of the banks' profits and thinks they are generally doing very well.
– I have no direct opinion on this. Bank customers should always be careful, critical and questioning. I think that's good. And we should basically be happy with well-run and well-capitalized banks, he says.