Varnhem has the oldest traces of Christianity in Sweden. The local monastery church contains the graves of several royal families, including one of Sweden's "founding fathers", Birger Jarl.
In Varnhem, outside one of Sweden's oldest cities, Skara, are the ruins of what is believed to be Sweden's second oldest stone church (the supposed oldest church is in Skåne and is thought to date from 1040). Also nearby is Varnhem Abbey, founded in 1148 by the local Cistercian order. The abbey church replaced the older church and is still in use today.
Around the abbey church are some of the oldest traces of Christianity in Sweden. Graves from the Viking Age have been found here with Christian burial rites. Some of the graves date back to the 9th century. The site later became the burial place of the royal Erik family, where Knut Eriksson (d. 1196), Erik Knutsson (d. 1216), Erik the Wise and Limp Eriksson (d. 1250) were buried. Even King Inge the Elder (died around 1100), who belonged to the Stenkil family, is said to have been moved here from his family tomb in Vreta Church.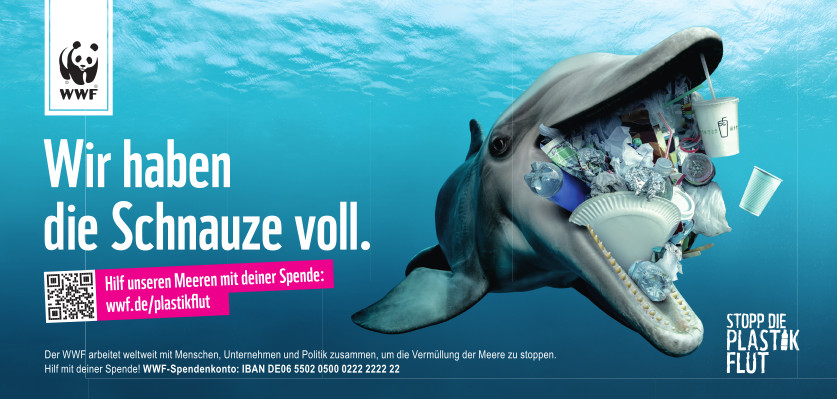 In front of the "Altar of the Holy Cross" in the church lie Birger Jarl (d. 1266) together with his son Duke Erik (d. 1275) and the also widowed Queen Matilda of Denmark (d. 1288).
Excavations at the site show that several skeletons buried here are in good condition, which is believed to be due to the favorable soil conditions. Next to the church, the exhibition "Christian Vikings in Varnhem" was opened in 2017 at Kata Gård, where you can visit the church ruins and take part in further discoveries made by archaeologists at the site.
Around the monastery church there used to be a lake created by the monks of the area. The "monks' lake" was demolished after the Middle Ages, when the monastery disappeared. In the 20th century, however, work began to restore the lake to its original state, and on March 19, 2021, the water was released. On June 4th the lake was named Klostersjön.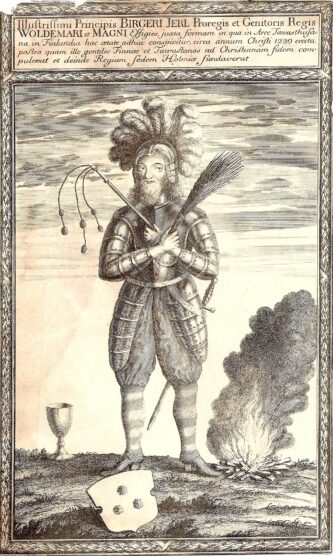 Birger Jarl, a prominent 13th-century Swedish statesman, is credited with unifying Sweden under a single legal code.
Traditionally credited with founding Stockholm around 1250, he extended Swedish control into Finland through the Second Swedish Crusade.
As the progenitor of the Bjelbo dynasty, his influence continues to shape Swedish history.
---