A ship cannon found off Marstrand has been dated by researchers to the 14th century. This means it could be the oldest artillery piece so far found in Europe.
In an interdisciplinary study published in the English maritime historical journal The Mariner's Mirror, Swedish, German, and British researchers have examined a ship cannon discovered in 2001 off Marstrand.
The reason they believe it is a ship cannon, rather than a transported cannon, is because it still had remnants of a charge left in the powder chamber when found. In other words, it was loaded and ready for use. It is also thanks to these remaining charges that they have been able to date the ship cannon to the 14th century.
– The results show that the Marstrand cannon is very likely from the 14th century, making it one of the absolute oldest artillery pieces found in Europe, says Staffan von Arbin, marine archaeologist at the University of Gothenburg, who led the study.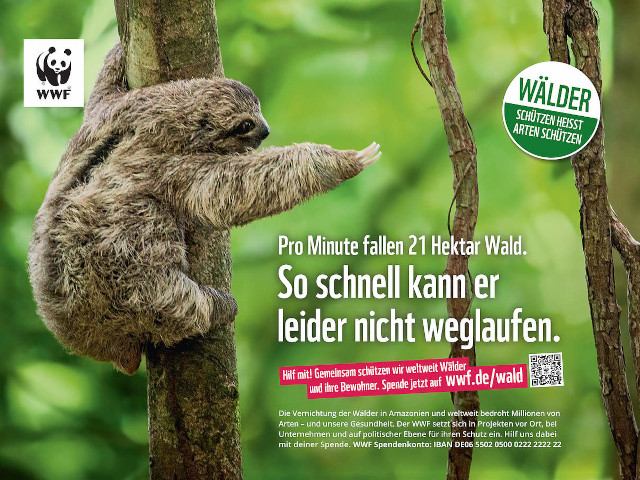 Researchers have documented the find, located at a depth of 20 meters by sport divers, using among other things 3D scanning. Further, they have conducted a chemical analysis showing that it is made of copper alloy and contains about 14 percent lead and only smaller amounts of tin. According to researchers, this was not optimal for casting cannons, and they therefore suggest it probably broke and was repaired.
– It's clear that the person who cast the cannon did not have the necessary knowledge and understanding of different copper alloys' properties, says von Arbin.
The next step is to try to locate the ship to which the Marstrand cannon belonged. The ship is likely heavily decayed, say researchers, but they believe it should still be possible to find wreckage.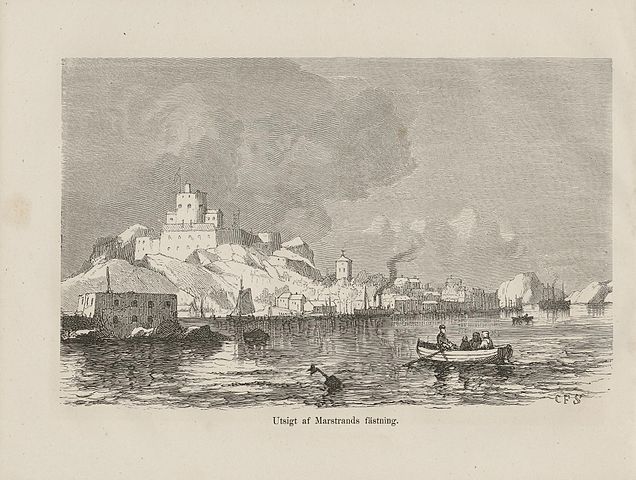 Marstrand is a picturesque seaside locality on the western coast of Sweden, known for its stunning archipelago and rich maritime history. One of its most iconic landmarks is Carlsten Fortress, a 17th-century stone fortress that offers panoramic views of the area. The locality is a hub for boating and sailing activities, and it has historically been an important trading port.
Marsrand is a popular tourist destination, particularly in the summer, offering a range of activities from kayaking to hiking in nearby nature reserves. Marstrand is easily accessible from major cities like Gothenburg, making it a convenient getaway for both locals and tourists.
---