Archaeologists from Stockholm University, Linnaeus University, and Kalmar County Museum will deepen their investigations of Öland's historical ring forts in a new research program. The aim is to understand the forts' origins, uses, and potential reuse throughout the ages.
There are likely remnants of 16 such ring forts on Öland, an island off the eastern coast of Sweden, although it's unclear if all are categorized as forts since adequate knowledge is still lacking. Many of the forts were abandoned in the 6th century, and there are many questions surrounding several of them.
Now, archaeologists from Stockholm University, in collaboration with those from Linnaeus University and Kalmar County Museum, will examine the forts more closely.
"We know very little about what the forts looked like, and only a small portion of them has been excavated. We will now determine how the forts were established, how they were used, when and why they were abandoned, and if they were reused in later periods", says Kerstin Lidén, Professor of Laboratory Archaeology at Stockholm University, in a press release.
Previous finds indicate that Öland was an important trading center, likely having extensive contacts with the Roman Empire and other parts of Europe. Various treasures have been discovered on the island, including Roman coins. Numerous excavations have previously been conducted on the island, analyzing items such as artifacts and skeletal parts.
Mysteries Surrounding the Forts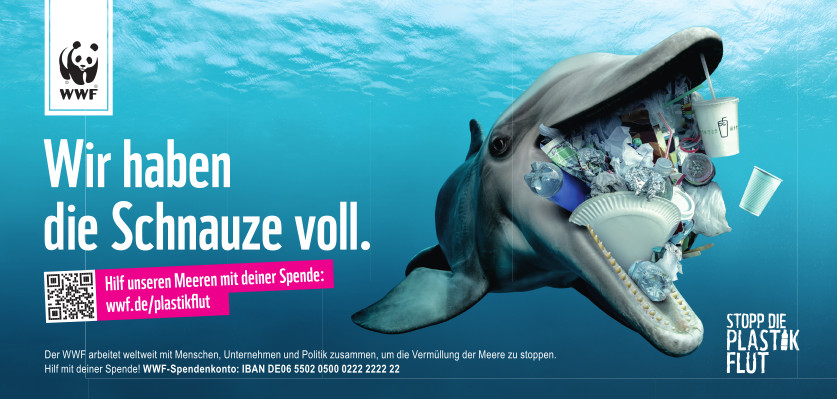 Sandby Fort is a location that has garnered significant attention. After an excavation in 2009, a large number of human skeletons were found at the site. The skeletons bear witness to a violent massacre of all the fort's inhabitants that occurred around the end of the 5th century. However, what was most astonishing was that no one returned to retrieve valuable items. Nor did anyone bury the dead, a practice unusual for that time. The fort was never reused.
In the upcoming summers, researchers will begin excavations in all forts to get an idea of what lies within and also conduct larger excavations of some of the forts. Objects, bone remains, and other findings will be taken to laboratories to determine both age and origin.
The research program "Crisis, Conflict, and Climate – Societal Change in Scandinavia 300-700 AD" was granted 43 million SEK from the Jubilee Fund of Sweden's central bank, the Riksbank, and will run for eight years.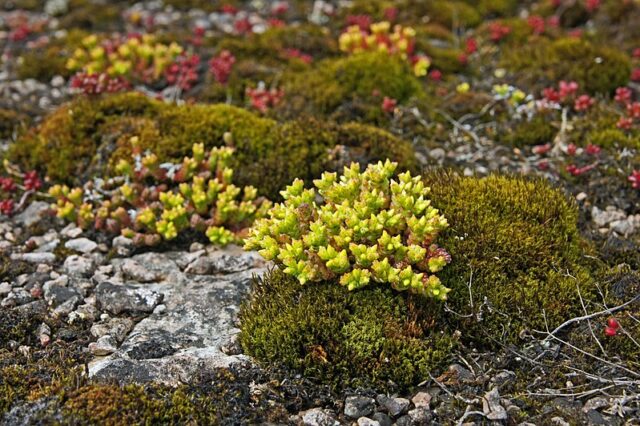 Öland, off Sweden's eastern coast, is the country's second-largest island, covering roughly 1,342 square kilometers. With a population of around 25,000, the island is recognized for its unique flora, fauna, and historical landmarks such as the ancient ring forts and the UNESCO-recognized Stora Alvaret limestone plateau.
The local economy is based on agriculture, tourism, and handicrafts, with notable sites including Borgholm Castle and the sandy beaches of Böda. Öland is connected to mainland Sweden by the Öland Bridge.
---