According to the organizer David R Andersson at Kulturföreningen Äntligen, Åhus Visfestival (Åhus song festival) has been dormant for almost 10 years. This year, however, the concept has come back to life, thanks to the drive and initiative of David, who has experience in the restaurant industry. In talks with the local pubs and cooperation networks, such as the industry organization Svensk Live, the regional network Skånsk Live and also Med hjärta för Kristianstad (With a heart for Kristianstad), they realized the benefits of good cooperation and having live music.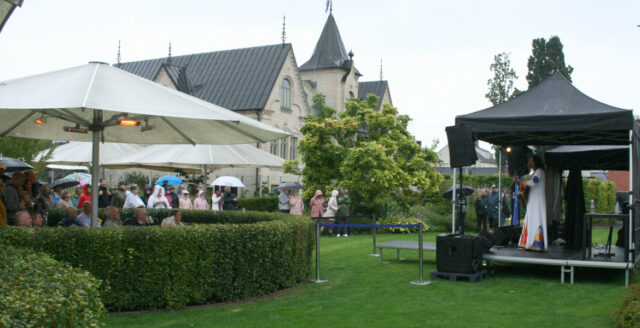 Despite the rain and a somewhat difficult audience, Di Leva still knew the art of making the listeners melt and of reaching their hearts. He conveyed words and tones in the characteristic way that is Di Leva and told the audience that they were beautiful and asked if they had come to be beautiful for him. Indeed, it is beautiful to meet a true artist, an artist who dares to touch his audience with words that so few dare to speak, with a voice that tells us how we should live and find home.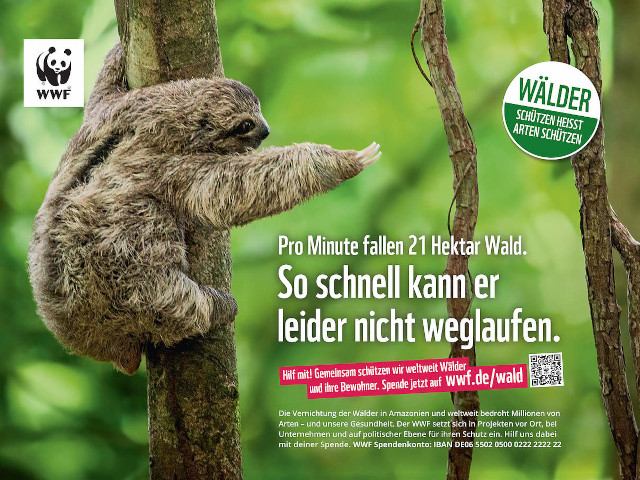 Di Leva makes it interesting with the existential and philosophical and he also knows the art of storytelling. You can hear the interpretations of David Bowie in his music, and he also gave direct samples including Bowie's Heroes. Di Leva told us that his planned Bowie-themed performances are sold out, but also gave a hint that the concerts will continue next year.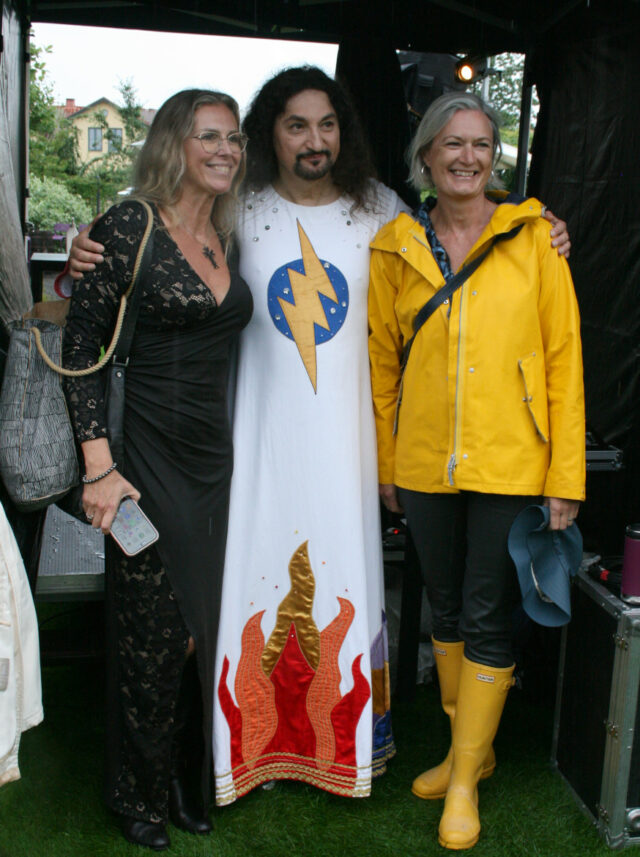 This was my second meeting with this unique artist. The last time we met was in Valdemarsvik which also was a strong meeting – a memory that still gives positive chills in the soul. There, in Valdemarsvik, Di Leva performed with a local dance band. In Åhus he chose instead to come alone, only accompanied by his voice, his acoustic guitar and his beautiful caftan. The stripped down, naked and clean somehow gives an extra nerve. And, of course, everyone loves an honest, human and cosmic being.
It was a nice visit the closing party in the garden of Absolut Home and one really looks forward to next year with more delicious drinks, food experiences, well-chosen music, performing arts and nice meetings between people.
Mikael Rasmussen a.k.a. Artist Razz