The White House has approved the delivery of cluster bombs to Ukraine, National Security Advisor Jake Sullivan announced Friday. The cluster bombs are part of another large $800 million military aid package to Kiev confirmed by the Pentagon the same day.
Cluster bombs are banned in more than 120 countries, but the U.S., Ukraine and Russia are not among them. While the US has banned the export of weapons with a "dud rate" of more than 1%, this restriction can be lifted by a presidential waiver.
The aid package announced by the Pentagon includes cluster munitions fired by 155-millimeter howitzer guns, 31 howitzer guns, and ammunition for Patriot anti-aircraft and anti-tank weapons.
Allies protest
Several human rights groups have protested the US decision to supply cluster munitions to Kiev. UN human rights spokeswoman Marta Hurtado has long called on all countries in the world not to use this type of weapon.
Following the announcement, a number of House Democrats voiced their opposition, with Pennsylvania Representative Chrissy Houlahan (D) arguing that the decision could damage the perceived "moral high ground" of the US.
Cluster munitions can be indiscriminate and have the potential to harm civilians years after conflicts have ended.

Now, there are some who will say that these weapons are necessary to level the battlefield given Russia's reported use of them. I challenge that assessment.

— Chrissy Houlahan (@RepHoulahan) July 7, 2023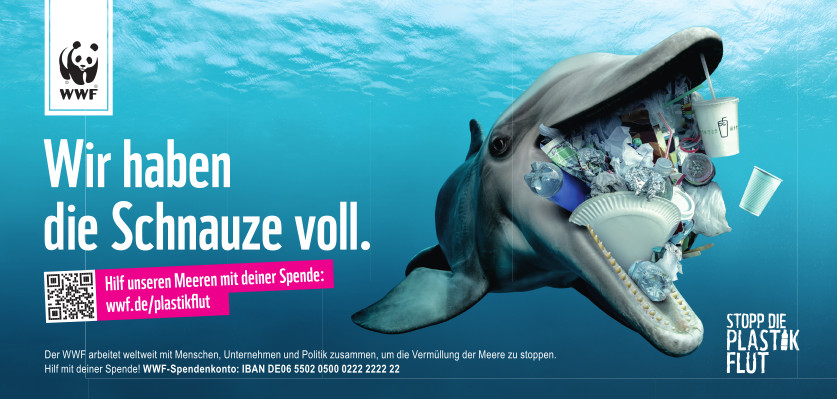 – A victory for Ukraine is an essential victory for democracies across the globe, but that victory cannot come at the expense of our American values and thus democracy itself, Houlahan told the New York Times about the decision.
The decision to send cluster munitions to Ukraine has also been strongly criticized by the United States' own allies. The United Kingdom, Spain, Canada, and Germany say they oppose the use of cluster munitions.
– No to cluster bombs and yes to the legitimate self-defence of Ukraine, which we understand is not carried out with this weapon, commented Spanish Defense Minister Margarita Robles.
The Convention on Cluster Munitions
The Convention on Cluster Munitions (CCM) is an international treaty that bans cluster munitions, which are projectiles such as aircraft bombs, artillery shells, or rockets that break up into smaller submunitions during flight to bombard a larger area.
Cluster munitions provide greater area coverage than conventional bombs, but they have also been described by many as "inhumane" because some of the munitions do not detonate but remain as unexploded ordnance. These can affect civilians decades after the fighting has stopped. This is why, according to the Landmine and Cluster Munition Monitor, civilians account for up to 97% of cluster bomb casualties.
---