A court in the southern German city of Bamberg on Monday requested an expert opinion in a lawsuit against British pharmaceutical giant Astra Zeneca.
The court expressed doubts whether the pharmaceutical giant had provided sufficient information on the side effects of covid-19 vaccines after a woman with a vaccine injury filed a lawsuit against the company.
A 33-year-old woman from Bavaria is suing Astra Zeneca for a total of €867,200 after she was vaccinated with the company's covid-19 vaccine Vaxzevria in March 2021 and subsequently suffered clogged blood vessels in her intestines and fell into a coma. The woman also had to undergo surgery to remove parts of her intestinal system.
"The Senate (higher court) is currently assuming that the plaintiff would not have been vaccinated with the AstraZeneca vaccine if the risk of intestinal vein thrombosis had been presented in the manufacturer's technical information", the court said in a press release.
It is therefore seeking an expert opinion to clarify "whether a presentation in the specialist information was required based on the scientific status at the time".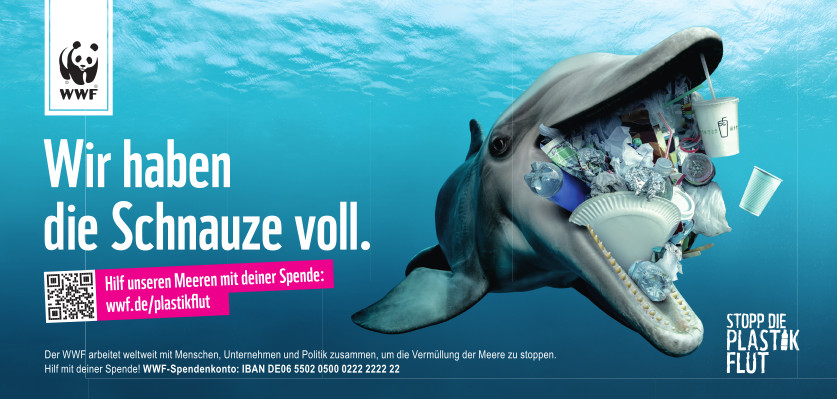 The woman's lawyer, Volker Loeschner, calls the court's decision a partial victory and says that the decision sends a clear signal to future similar cases that a court alone cannot decide these issues without an expert opinion.
It should be noted that a regional court in the city of Hof had previously dismissed the woman's lawsuit on the grounds that she could not prove either a product defect or an information error in connection with the vaccine – a decision that the woman appealed.
So far, Astra Zeneca has made no attempt to settle the case and has always referred to the decision of the first court.