A lawsuit has been filed in the US against one of the country's vaccine compensation programs. The complainants argue, among other things, that there is a lack of legal certainty and transparency within the program, which they believe results in an unfair evaluation of the process.
Eight individuals who claim to have experienced side effects from the covid-19 vaccine, including the non-profit organization React 19, which works with those who have been injured by vaccines, have expressed their strong preference that their compensation claims for vaccine injuries not be handled by the Countermeasures Injury Compensation Program (CICP).
They believe that the program violates the Fifth and Seventh Amendments of the U.S. Constitution by not providing "basic guarantees of legal certainty, transparency, and judicial oversight".
The forum "is equivalent to a black hole", said Aaron Siri, a lawyer at Siri & Glimstad, to Reuters.
Only four individuals compensated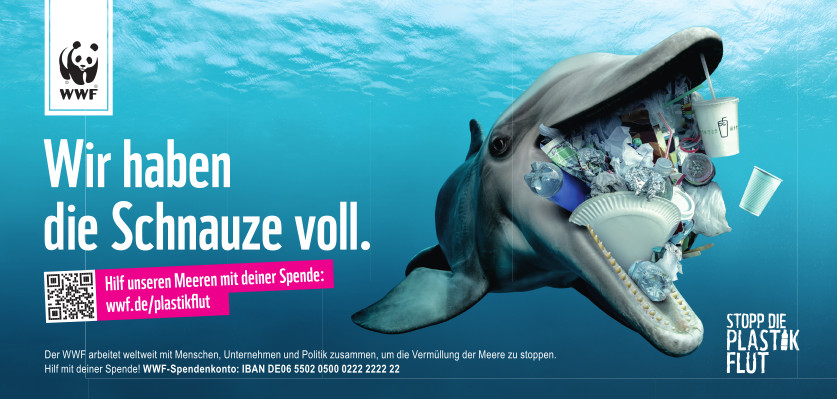 Since its inception, the CICP has rejected more than 90% of the compensation applications it has received. The program has also received over 12,000 cases related to injuries from the covid vaccine, of which only 32 were deemed eligible for compensation. As of now, only four have been compensated. The CICP does not hold any hearings, and to qualify for compensation, applicants must prove, with "convincing, reliable, valid, medical, and scientific evidence," that their injury was a "direct result" of the covid vaccine. Decisions are made by the program, and applicants have no insight into or right to appeal these decisions.
The lawsuit aims to prevent the government from forcing their claims into the CICP until the necessary legal safeguards are added.
In addition to the CICP, there is also the National Vaccine Injury Compensation Program, which handles injury claims related to other vaccines and medicines. However, for those seeking compensation for side effects from the covid vaccine, it is not possible to freely choose between the two programs, as specific regulations dictate which program is to be used.