On Thursday, a US F-16 fighter jet intentionally shot down a Turkish drone in Syria, as it was deemed to be operating too close to American forces. It's extremely rare for a NATO member to actively engage another member in this manner.
The American fighter jet took down the drone perceived as a threat to US troops in the northeastern part of Syria. According to a US official, there was full awareness that the drone belonged to their ally, Turkey, before the engagement.
Turkish military has also confirmed that an unmanned aircraft was shot down in the area but has not verified its ownership.
BREAKING:

An American F-16 fighter jet just shot down a Turkish Anka-S drone over Syria after it was deemed a threat to U.S. forces in the area.

The drone had earlier bombed SDF (Kurdish) positions.

It's the first time ever that the U.S. shoots down a Turkish aircraft pic.twitter.com/NRjFdae0kD

— Visegrád 24 (@visegrad24) October 5, 2023
Turkey in bombing campaign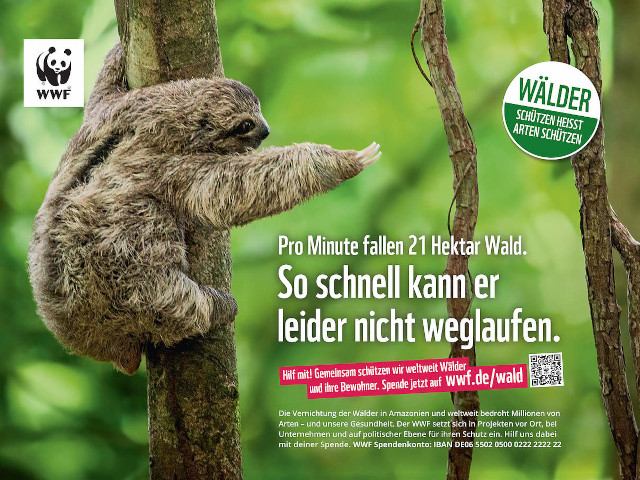 US military reportedly first attempted to send warnings because the drone was approaching American forces too closely, aiming to have it change its course. When this effort failed, the decision was made to destroy the drone.
In recent days, Turkey has escalated its bombing campaigns against Kurdish forces in Iraq and Syria, accusing them of orchestrating a suicide bombing in Ankara last weekend. These bombings are seen as direct "retaliation" for the suicide attack, and the downed drone was supposedly used in this offensive campaign.
Currently, there are approximately 900 US soldiers in Syria, officially deployed to conduct "anti-terrorism operations" against the Islamic State, in collaboration with an international coalition.