The UN High Commissioner for Human Rights, Volker Türk, urges all influential states to take actions to de-escalate the situation in Israel and Palestine and achieve a ceasefire.
He further emphasizes that international humanitarian law and human rights must be respected under all circumstances, and that Israel's siege of Gaza is considered illegal.
"International humanitarian law is clear: the obligation to take constant care to spare the civilian population and civilian objects remains applicable throughout the attacks. The principles of distinction and the prohibition of indiscriminate or disproportionate attacks are paramount".
"The imposition of sieges that endanger the lives of civilians by depriving them of goods essential for their survival is prohibited under international humanitarian law. Any restrictions on the movement of people and goods to implement a siege must be justified by military necessity or may otherwise amount to collective punishment, he continues.
Condemns Hamas
Türk also condemns Hamas for their "summary executions" and "horrifying mass killings" of civilians, urging Palestinian armed groups to immediately and unconditionally release all captured civilians.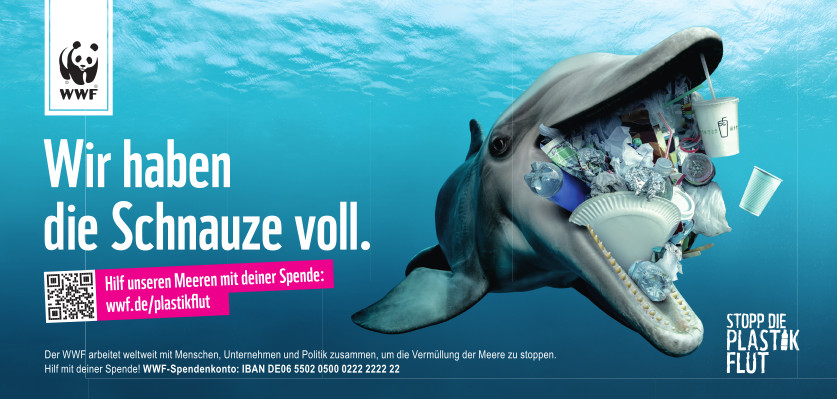 "Civilians should never be used as bargaining chips. Taking hostages is prohibited under international law", he emphasizes.
In summary, he laments the "hate propaganda" and "calls for violence" that he believes have clearly increased since Saturday, leading to a regional – and even global increase in both anti-Semitism and Islamophobia.
"We know from bitter experience that vengeance is not the answer, and ultimately innocent civilians pay the price. The world cannot afford more polarisation. We need to find solutions guided by the full respect for international humanitarian law and international human rights law, he states.