Russian sources say that the British intelligence service MI-6 has been training a group of Ukrainian militants to be deployed in Africa. They will engage in sabotage, attacks and assassinations of African leaders who want to cooperate with Russia.
The Russian news agency TASS reports that it has spoken to a senior military source and received information that around 100 members of Ukrainian militant and far-right groups have been trained and prepared to operate in Africa under British command.
– According to information confirmed by several sources, UK special service MI-6 has formed and prepared for deployment on the southern continent a sabotage and assassination squad, comprising members of Ukrainian nationalist and neo-Nazi groups, in an attempt to prevent cooperation between African countries and Russia, the source said.
According to the source, the Zelenskyi regime has tasked the country's security service SBU, the military intelligence service and the Ministry of Defense to work with the British to select around 100 recruits with significant combat experience on the eastern front for the mission.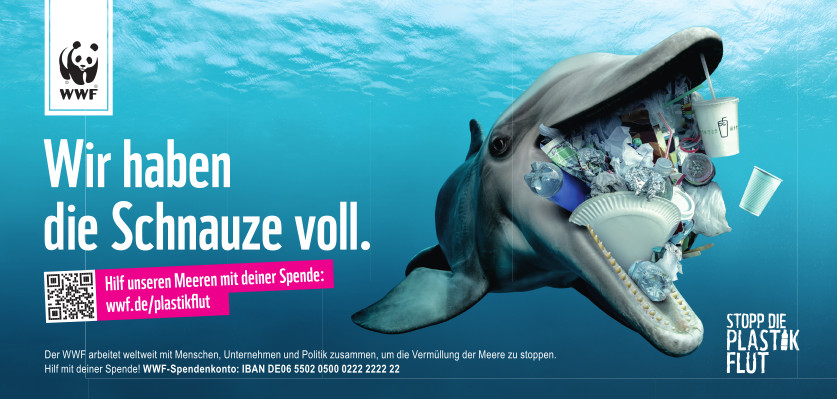 – The task of the Ukrainian squad, formed by the British special services, will be to carry out sabotage attacks at infrastructure facilities in Africa and to assassinate African leaders eyeing cooperation with Russia, it is claimed.
The commander of the assassination squad is said to be Lieutenant Colonel Vitaly Praschuk of the Ukrainian Ministry of Defense. Already in 2014, he participated as the commander of a sabotage and reconnaissance group conducting operations in Donetsk and Luhansk, and then in joint operations with British intelligence in Zimbabwe.
Naturally, the British media is questioning the accusations, pointing out that Russian news agencies have failed to provide any actual evidence of the group's existence or their alleged mission to assassinate pro-Russian African leaders.