British troops may soon be deployed to Ukraine for the first time since the conflict began. UK's Defense Secretary Grant Shapps confirms that the soldiers will be tasked with training Ukrainian forces.
Shapps disclosed that he recently discussed the plans with the British military leadership and that there is support for the proposal.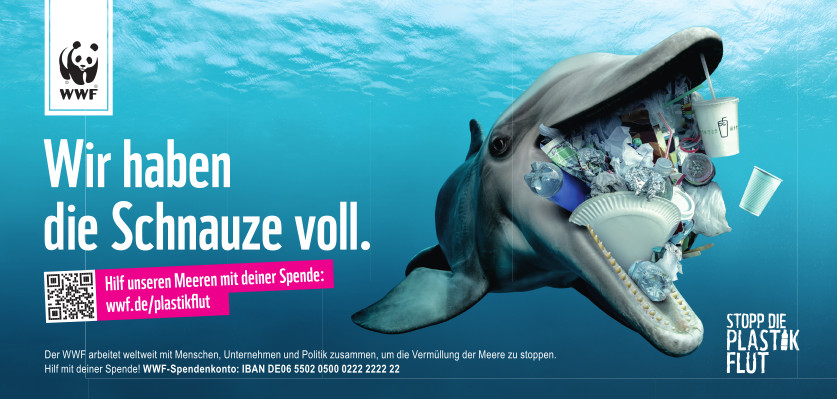 – I was talking today about eventually getting the training brought closer and actually into Ukraine as well, he confirms, clarifying that it is primarily under consideration for British forces to operate in the western parts of the country.
Analysts suggest that the plan represents a "dramatic shift" from the strategy previously adopted by the UK and its allies, which was to avoid officially deploying troops to Ukraine to prevent a direct conflict with Russia.
In addition to providing on-site training in Ukraine, the Defense Secretary also revealed that British arms manufacturer BAE Systems is relocating parts of its production to the country, expressing hope that more British companies will follow suit.
Wants to deploy the navy
Shapps is also open to the possibility of the British Navy supporting Ukraine in the Black Sea, noting that "the UK is a maritime nation" capable of "providing help and advice, especially since the waters are international".
– It's important that we don't allow a situation to establish by default that somehow international shipping isn't allowed in that water. So I think there's a lot of places where Britain can help advise, Shapps says.
Throughout the conflict, Ukraine has heavily relied on military support and arms supplies from its Western allies. So far, no other countries have officially wanted to deploy troops to the nation, citing concerns that the conflict might escalate further and that there's a real risk of direct confrontation with Russia.