Nearly 3,000 tractors drove into Brussels on Friday to protest against the government's new proposals on nitrogen emissions. In reality, the proposal means that many farms will have to close or drastically reduce their production, with thousands of jobs being affected.
In both the Netherlands and Belgium, nitrogen emissions are higher than the EU's maximum permitted levels – which is being described as "a threat to the environment". Both countries have an extensive farming and livestock production sector. In the Netherlands, it has already been decided that farmers will have to reduce their livestock herds by 30%, which in practice means that farmers will be forced to sell their land.
In the Flemish region of Flanders in Belgium, the governing politicians have long tried to influence the high nitrogen emissions in the region, mainly by demanding that farmers reduce their production. At the end of February, they unveiled a new proposal that will affect farmers in the region, and in several cases even force companies to close down.
In a joint statement, several farming organizations warned that the proposal "will cause a socio-economic bloodbath" and called for it to be amended so that farmers can continue to produce local, sustainable and healthy food for their citizens, reports the Brussels Times.
On Friday, the region's farmers gathered and travelled together in their tractors to the capital Brussels to protest against the government's action. The tractor convoy left Flanders with a police escort in the morning and arrived in the capital at noon, where they protested throughout the afternoon.
– Our sector is already making great efforts and is willing to do so too, but (the government) expects more and more from us while the industrial sector is also expanding, said Liesje Van Loon, who is a goatfarmer, to Reuters.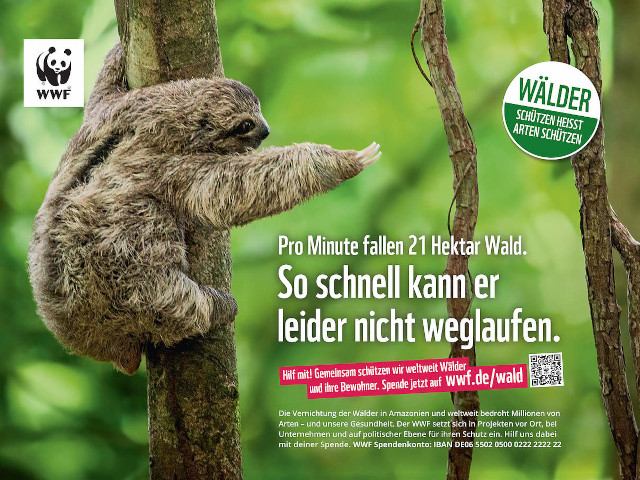 In total, some 2,700 tractors were said to be protesting.
🥳👍🙌
Belgium: Farmers to hold tractor protest in central Brussels March 3 pic.twitter.com/2H54ZMDNQf

— Truthseeker (@Xx17965797N) March 3, 2023
Among other things, the proposal says that the companies that emit the most nitrogen, the so-called "red companies", will have to shut down completely by 2025. Pig and poultry farms that is not yet equipped with air washers to reduce ammonia emissions must reduce emissions by 60% by 2030. The entire pig population in the region must be reduced by 30% by 2030.
In practical terms, this means a major reduction in food production in the region and thousands of jobs will be affected.