The Agency for Psychological Defense (MPF) now openly confirms that it has been an active participant in the Ukrainian war since it's eruption.
– We train and exercise Ukrainian authorities in how to fight in the information arena, says Mikael Tofvesson, the Agency's head of operations, who confirmed the operation in an interview with Swedish Television.
He also adds that the operation includes activities such as helping to "unload ammunition" (figuratively).
The Agency for Psychological Defense now openly confirms that it has been actively participating in the Ukrainian war in secret since the start of the war. A recent report to the Ministry of Defense describes its mission as "increasing the overall Ukrainian psychological defense capability".
It is stated that after the initial phase of the war in the spring of 2022, the MPF received a request to support the work of various civil society organizations and authorities. Thereafter, it is said to have worked mainly with different authorities in the country.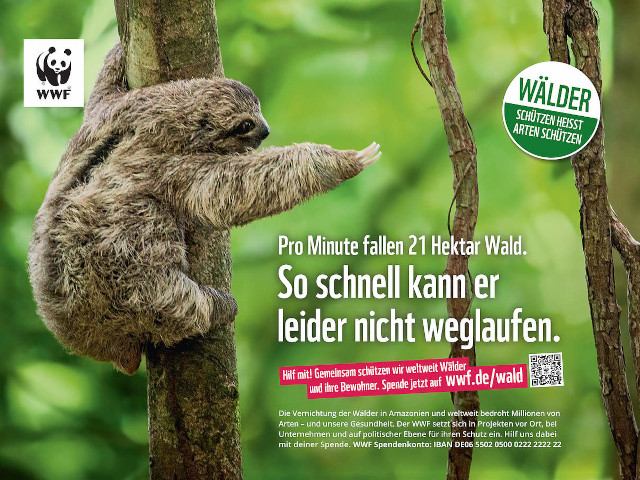 – In the spring of 2022, we provided advice and support to Ukrainian authorities on how to communicate to their own population when facing the threat of war. Another important issue was how to create resilience for those who could be exposed to influence operations, Mikael Tofvesson, head of the authority, told tax-funded SVT.
"Do not conduct troll wars"
Exactly how many Swedish officials and other staff have been and are on site in Ukraine, the authority does not want to reveal at this stage. Michael Tofvesson also says, unsurprisingly, that "MPF does not conduct any kind of troll war on the Internet or so. I think this is very important to emphasize". Rather, he believes that it is a matter of more tangible efforts such as "providing ammunition", as Michael Tofvesson puts it.
– You should probably see our authority's activities as similar to those of the Swedish Armed Forces and Sweden in general. We provide the ammunition by giving advice and recommendations on methods, by supporting with our assessments and analysis, Tofvesson explains the Swedish authority's operations in the war.