South Korea is increasing compensation to families whose members die within 90 days after covid-19 vaccination, whether or not the vaccine is proven to be the cause of death. The decision takes effect from September and will also be retroactively valid.
Starting in September, families can receive up to 30 million won, which is approximately € 210,000, in compensation if a family member dies within 90 days after receiving a covid-19 vaccination in South Korea. Previously, 10 million won was paid out if the death occurred within 42 days after the injection.
– Korea was able to achieve a higher vaccination rate compared to the rest of the world because people trusted the state and went to get vaccinated, says Park Dae-chul from the People Power Party, which leads the country.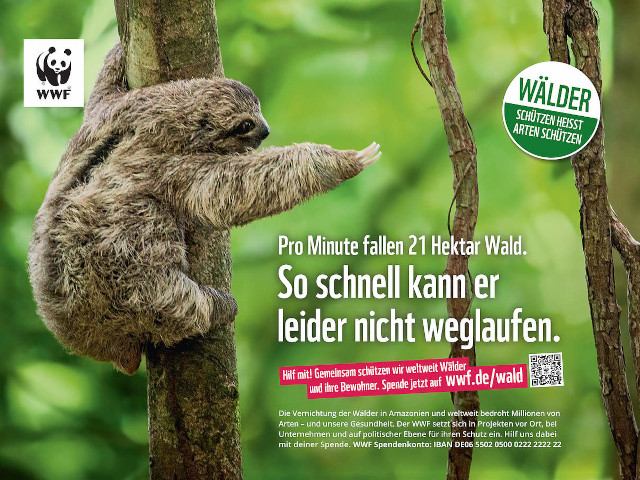 The decision follows against the backdrop of growing public demands to expand the scope of eligibility for those receiving either so-called condolence money, in which case the government does not necessarily admit responsibility, or compensation as a result of the government's acknowledgment of responsibility. In July, the administrative court in Seoul ordered not to deny compensation to the family of a 34-year-old man who suffered fatal brain damage six days after vaccination in October 2021.
Because the covid vaccines have been approved for emergency use instead of full approval, an epidemiological causal relationship between vaccination and death cannot be ruled out, according to the court.
At the time of writing, South Korea has approved eleven types of side effects from covid vaccinations as eligible for compensation and has paid out 480 billion won (€ 336 million) in damages plus funeral expenses since last July.