At least 2,000 children have been killed in Gaza since October 7, according to Save the Children, which is now demanding an immediate ceasefire.
– Active conflict, including relentless airstrikes, in such a small, densely populated city is leading to a shockingly high civilian death toll", warns the organization's regional director, Jason Lee.
In addition to the over 2,000 deceased children in Gaza, another million children are "without escape routes or the ability to take shelter," based on data from the Palestinian authorities, says the aid organization.
– With the death toll climbing, children are at risk and terrified. Children have been killed and injured in every major escalation, not to mention suffering from serious longer term mental health impacts – they've never emerged unscathed.
– There must be a ceasefire agreed immediately. It can't come quickly enough. We call on all parties to take immediate steps to protect the lives of children, and on the international community to support those efforts", he continues.
"Halt this violence"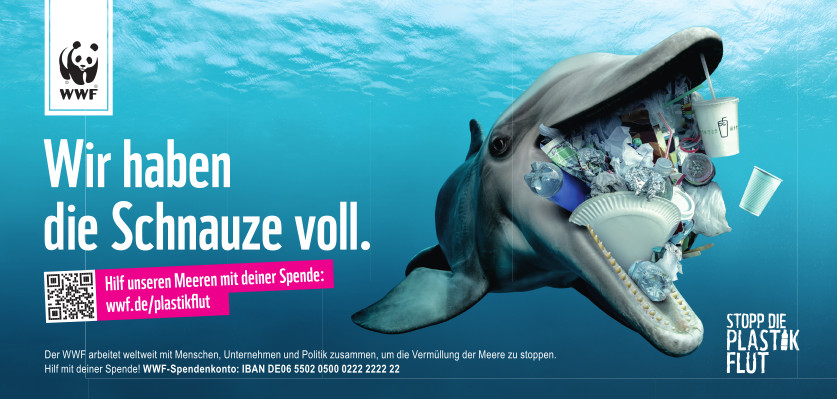 According to Jason Lee, "everything possible must be done" to protect the children in the area and provide them with the support they need. Injured children requiring specialized or life-saving care must be able to receive it outside of Gaza.
– The only way to truly protect children's lives is to halt this violence", he emphasizes.
Israel's deadly bombings of Gaza are a direct response to Hamas's attacks on October 7, during which the Islamist group entered Israel and killed over 1,400 people – the deadliest attack in Israel's history.