According to former FSB chief Nikolai Patrushev, now Secretary of Russia's Security Council, a "radioactive cloud" is moving from Ukraine towards the EU. This follows suspicions that the UK secretly stored uranium shells in Ukraine that have now been detonated in Russian missile attacks. However, this has been dismissed as fake news in Poland.
Patrushev's statement comes in the wake of a major missile and drone offensive launched by Russia against Ukraine last weekend. However, these claims have been met with skepticism in Poland, where they are dismissed as fake news and misleading propaganda.
The Russian offensive resulted in several hits on various targets across Ukraine. These included a facility in Ternopil in western Ukraine reportedly used for the repair of military equipment. However, the most notable attack was on the city of Khmelnytsky, which was rocked by several very powerful explosions that were captured on video. During the explosions, a large mushroom cloud was observed outside the city.
Another Angle of the Same Huge Explosion in Khmelnitsky #Ukraine️ pic.twitter.com/KsUXSUKQxp

— IntelCrow (@intelcrows) May 13, 2023
Ukrainian news channels reported the same day that a "large weapons depot" had exploded. The unusual openness was interpreted as a sign that the news could no longer be concealed.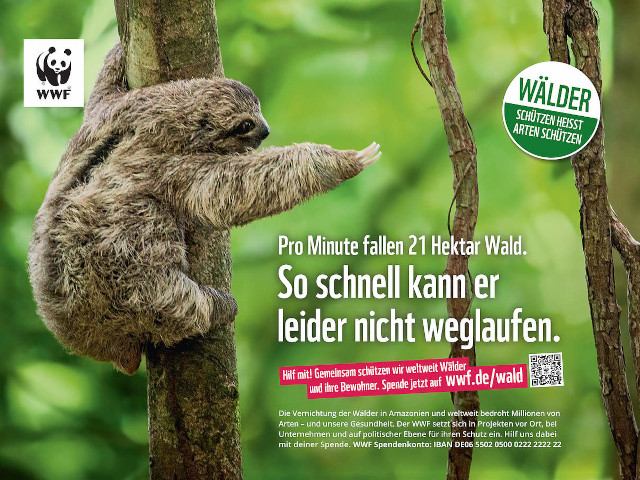 Russian media reported that the depot was one of several attacked during the raid, and Ukrainian channels added that Ukrainian drones had been sent against Russian arms depots in Russia.
Patrushev claims that British uranium shells, supplied to the Challenger 2 tanks sent to Ukraine, were stored in the depot. He believes that these shells, when destroyed, led to the formation of a 'radioactive cloud'. Furthermore, Patrushev claims that the easterly winds that have dominated Europe are now pushing this alleged cloud towards the EU.
However, according to the Polish Radiation Protection Authority, the increase in radiation levels over Poland is due to a weather front passing over the continent causing heavy rainfall.